Relentless Simplicity - The Bonanza Blog
Welcome to the Bonanza Blog! Here you will find all the latest news about our online marketplace, with timely stories about how to get the most out of your selling online and effectively manage your online shop.
The results are in! First and foremost, we'd like to extend a massive THANK YOU to everyone who participated in the 2016 Annual Seller Survey. It's important to Bonanza that we are constantly improving, and your valuable feedback makes it that much easier to figure out what we're doing well and what we can do better. So, what did our community of Bonanzlers have to say? 
Our Superlative: Most Recommended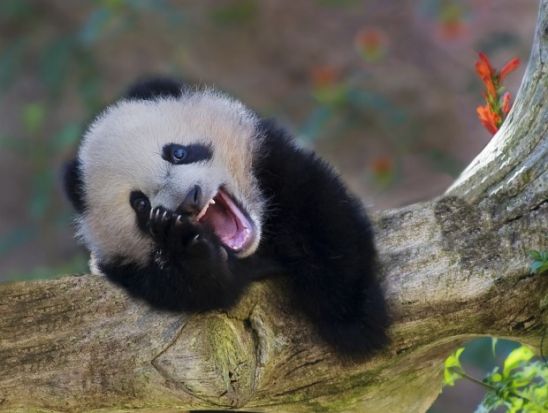 How we feel when you say nice things about us.
Over 78% of you responded that you would be likely to recommend Bonanza to a friend - how exciting! We love that so many of you are having a positive experience. Considering that over half of our sellers are also selling on other sites like eBay, Amazon, and Etsy, it means a lot to us that we are providing an effective marketplace to the majority of our sellers.
Bonanza's hidden gems
There were a few features that many sellers requested that already exist on the site. We wanted to take a moment to share some information about these highly requested features currently at your disposal:
Accepting OBO Offers
To change your settings to allow buyers to negotiate and make offers,... (continued)
See more blog posts