See the small card with the code on it? The seller printed that out and included it in the picture to show that they have this item in their possession.
Does this picture look different than its small version did? Bonanza's "Background Burner" allows sellers to delete the background of a picture so it's easier for your eye to parse in search results. What you see here is the original picture.
Item details
Freebie Terms
Not specified, inquire with seller
Qty Available
Only one in stock, order soon
This item has been added to your cart
I Now Offer Lay-A-Way
added to cart.
Only one available in stock
View Cart
or
continue shopping
.
Please wait while we finish adding this item to your cart.
Added to your wish list!
1 in stock
Ships within 3 days.
Returns/refunds accepted
Do you have any questions for the seller?
More about this item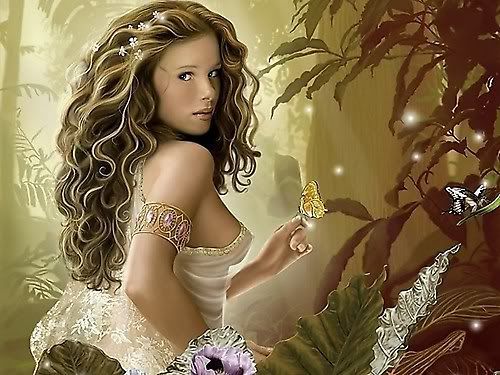 Now Offer Lay-A-Way
As a FREE service to you, we now offer lay-a-way for purchases totaling $30.00 or more.

This is a legal and binding contract so please read all of the conditions before accepting this contract.

1. Please contact me through contact seller button email, that you wish to purchase an item or items through layaway
2. Please DO NOT use the BUY NOW or CHECK OUT option. Upon layaway agreement we will create a custom listing for you that will outline the items you have put on layaway and the final price including shipping. You will use the BUY-NOW feature, checking out with the money order option (REGARDLESS OF YOUR PAYMENT METHOD) so that you will not be sent to a Check-out. This will ensure that Bonanzle receives its fees for the layaway purchase we have sold to you.
3. A payment plan will be set up for you for weekly payments of 10%, but you may pay more than that if desired.
4. A down payment of 10% of the item total including shipping by USPS to your mailing address is required. When you make this down payment, you have accepted this contract, and it is binding.

5. Upon receipt of your down payment, the item will be pulled and put on hold in our layaway area with your information on it.

6. Upon receipt of your weekly payment we will update your balance due and send you notification by e-mail.
7. It is your responsibility to keep me informed of your address and email.

8. Upon the completion of the final payment and when no balance is due, we will ship the item to you.

9. If you default in payments and we do not receive 2 (two) consecutive payments when due, we reserve the right to keep the payments previously paid and return the item to stock for sale to other buyers. If you are having difficulty making payments, please contact me, as I will be happy to work with you.
All items are shipped within 2 to 3 days after item paid for. I usually get them in the mail the same day or the next day. I would rather list it as 2-3 days to be safe. If you are not satisfied please contact me. I will offer you a refund or whatever it would take to make you happy

Listing details
Shipping discount
Seller pays shipping for this item.
Posted for sale
More than a week ago