Welcome to Bonanza!
Bonanza is a marketplace of more than 25,000 sellers and 4 million items where shopping is...
Safe
Buyer satisfaction guaranteed when paying with Paypal or Checkout by Amazon
Fast
You need a new user account like you need a bee sting. No login required to buy here!
Acclaimed
Praise by CNN, Oprah, and others has made Bonanza one of the largest marketplaces online.
This item has been added to your cart
Jewish jewelrly ove ring spin band anillo bague argent
added to cart.
5 available in stock
View Cart
or
continue shopping
.
Please wait while we finish adding this item to your cart.
Seller offering time-limited coupon
Coupon available:

10 percent off

Applicable to item: Jewish jewelrly ove ring spin band anillo bague argent
Item price: $270.00 $243.00


Apply Coupon To Item
More about this item
Handcrafted spinner ring made in sterling silver and 9 KT gold. Perfect for everyday use and as engagement ring and wedding ring.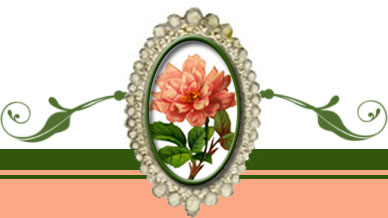 Jewish jewelry - Jewish rings
Silver and gold Kabbalah Israeli spin ring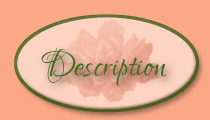 Sterling Silver and 9 carat gold SHebrew Love ring spinning ring
We make your size.
About 1.9 cm wide
Waves motif on a floral arabesque decorated sterling silver base- adorable and romantic
You wear a meaningful poesie ring: I have found whom my heart loves - Matzati et she ahava nafshi
Size: About 1.9 cm width
The letters of the verse are raised.
The base ring is made of sterling silver with 2 waves bands in gold.
The spinner band with the Hebrew prayer is made of sterling silver.
The ring has an antique style.

All sizes are available!
The ring is about 1.9 cm width. A base ring made of sterling silver is wrapped by a central wider ring with the prayer engraved in raised hebrew letters and on both sides 2 other thinner rings in yellow and rose gold.
Designer Israeli spinning ring. Silver and gold hebrew ring.
Choose your verse
You can choose in the verses option any model with any verse from the following:
1. I am My Beloved and My Beloved is Mine - Ani le Dodoi ve Dodi Li
2. I have found the One whome my Soul Loves - Matzhati et ma she ahava nafshi
3. A woman of Valour who shall Find - Eshet Hail mi Imtza
4. May G-d Bless you and guard You - Yevarecheha Adonai ve Ishmereha
5. If I forget my Jerusalem May my Right Hand forget its Strength - Im Eshkaheh Ierushalaim tishkah Yemini
6. Multitude of Waters cannot extinguish Love. Maim rabim lo iuhlu lechabot et haahava
7. Jacob Blessing to Joseph Ben Porat (a protection against evil eye) - Ben Porat Yosef Ben Porat alei Ain
8. In the Name of G-D we shall do and we shall succeed - Be shem adonai naase ve natzliah
9. May you Leave in Peace and Return in Peace - Tzetha u Boaha le shalom
10. Hear Oh israel G-D is Our G-D is One - Shma Israel Adonai Eloheinu Adonai Ehad
11. Ahavat Olam Ahavtich.... I have loved thee with an everlasting love
12. Ki Malahaih Yetzave lah Lishmor - The angels order to keep you safe
13. Ana be Koah Degulat Ieminha - Ana be Koach prayer
14. Ve Erastih li le Olam - I compromise to you forever
15. El na Rafe Na La. God will bring to you health
16. 4 combinations of letters from 72 Names are engraved: ALED MAASH SAL SHAA - ALED for Guarding & Protection. SAL for Abundance. MAASH for Health & Recovery. SHAA for Love.
17. My Yidishe Mame.
18. Land of Milk and Honey - Eretz zahav chalav udevash
Spinning rings moving around on a broader base of sterling silver are the hottest today around.
Perfect as modern wedding rings with a vintage look !

Bagues tube argent.
Swivel rings or spinning rings are rings designed in such way that outer smaller decorated or plain rings spin freely on an inner ring that encircles the finger.
Free Shipping for this ring!
Israeli Spinning rings at our store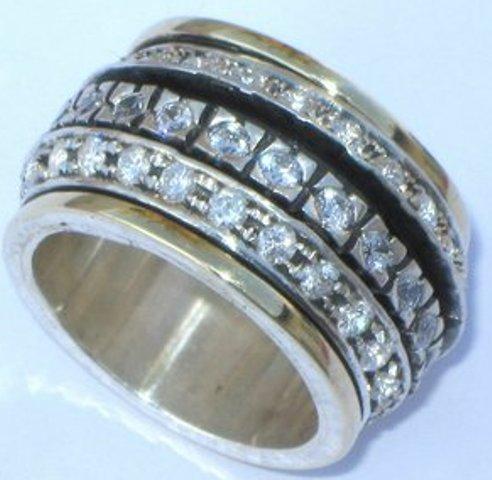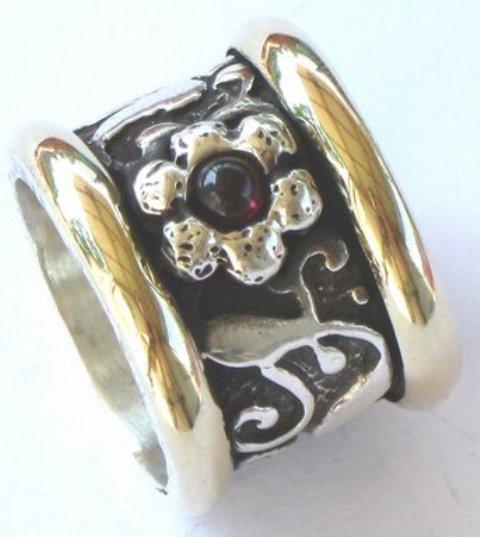 We are sure you'll love it.
Be sure to add me to your
favorites list
!
Sign up for my email newsletters

by adding my Store to your Favorites!
We combine any amount of items you order within a week.
100% Satisfaction Guaranteed.
Look for a very special assortment of designer rings and a few new rings types.
It is very interesting to discover that wearing and using silver spinner rings can reduce the levels of tension and anxiety in the human being as known since ancient generations. We have learned from several researchs that playing with the moving portion of the ring band gives the user something technical to do and the repetitive motion helps to calm the mind.
We make all ring sizes. Please inform us your size upon ordering or payment.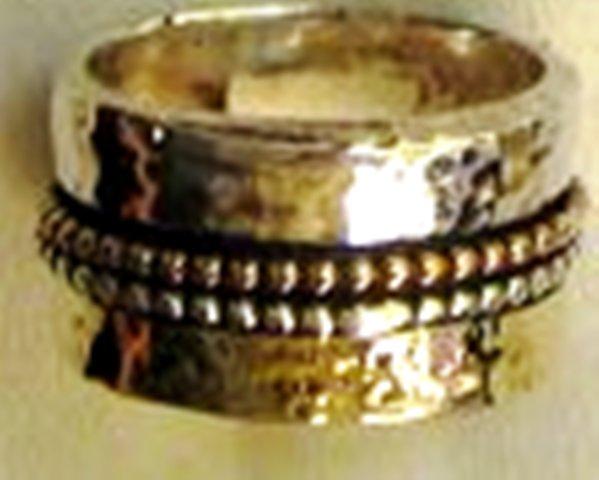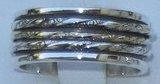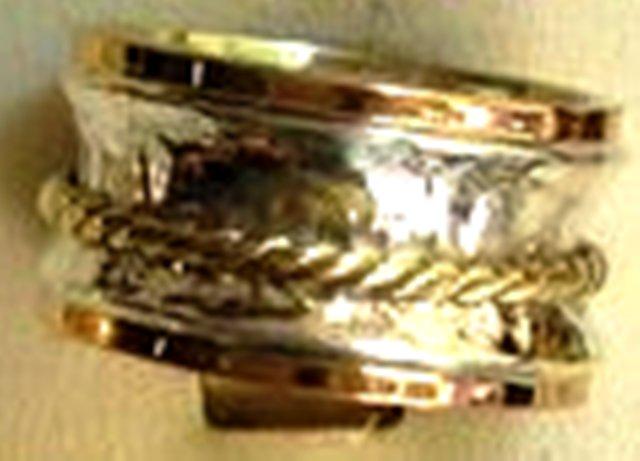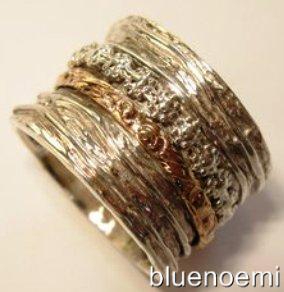 stores.shop.ebay.com/b2b-Collection-Israeli-Jewelry_Israeli-Spinning-Rings-Rings_W0QQ_fsubZ2863499QQ_sidZ216697737QQ_trksidZp4634Q2ec0Q2em322
View My Other Items For Sale
Be sure to add me to your
favorites list
!
Sign up for my email newsletters
by adding my Store to your Favorites!
Perfect as a promise ring or a ring that is a symbol of Love.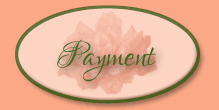 Payments may be made securely - with any major credit card directly to us or - through PayPal!
If you prefer not to use PayPal, you may call us at Israel: 972-544-699530, 24 hours a day, 7 days a week for other options.
OR...You may email us at: admin@bluenoemi-jewelry.com.
Our professional staff members are more than happy to help you with any concerns or questions you may have.
All payments must be received within 10 days from the end ofsale, unless otherwise agreed.
All winning bidders please confirm their win within three days.
If you have any questions please contact us BEFORE you place your bid.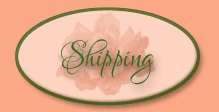 All destinations shipping by registered post .
Registered post usualy takes 10-14 Business days to arrive. Sometimes - from our experience - it took longer time - and in few cases even more than 30 days. It never happended that a parcel didn't arrive.
If you want to ship it faster please choose the expedited post option. It is more expensive - but it arrives in about 4-5 days.
All destinations shipping by expedited delivery EMS $19

Upon receipt of payment, most orders ship within 48 hours, excluding some rings, roman glass or other handmade jewels that are manufactured according to the order and sometimes it takes a longer time to be ready. In that case shipment is after about 10 days.
Please be aware to the fact that we cannot be responsible to the shipping time. We ship the articles at the Israeli post office and after that we cannot influence regarding shipping time. We can only give our evaluation based on the past experience - but nothing more. We can also tell you that never happened that a parcel was lost in its way.
If you are in a hurry we sugest you use the expedited service we offer.
Please understand these facts before you order and before you decide upon your feedback regarding shipping time.
We do our best for 5 star ratings that are very important for our business. If you are considering on leaving us something lower than that, please feel free to contact us. If you do not know what we mean, contact us on this as well.
Thank You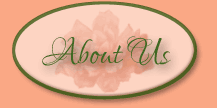 | | |
| --- | --- |
| Bluenoemi Israeli Store | |
As you see the motifs and colors of our jewelry and crafts evoke our love to the beauty of Israel's landscape: the turquoise blue and green of the seas - the Mediterranean, the Galilee Sea, the Dead Sea and the Red Sea, the beige tones of the Neguev desert, the brown of the Jerusalem and the Galilee mountains, the bright blue of the sky, the yellow and orange of the sun, the red, pink, and violet of the Israeli flowers.
The jewelry and crafts offered in this store include handcrafted designs that we love, either Classic, Romantic, Boho, Hippie or Artistic.
Roman Glass Jewelry Wear History Art and Colours
Welcome to read our reviews and guides about Israel and Jewish Holidays, History, Tradition and events in our articles and newsletters.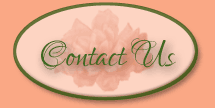 Email: admin@bluenoemi-jewelry.com
Tel: (international prefix) 972-544-699530
P.O.B 17251 Tel Aviv 61171 Israel
Visit our Auctiva Store featuring specials:
http://myspecials.bluenoemi-jewelry.com
Check out my other items !

Be sure to add me to your

favorites list

!
Sign up for my email newsletters by adding my Store to your Favorites!
We appreciate your business very much and hope you will enjoy your purchases and return often.
| | |
| --- | --- |
| | |



Click here to get image hosting at Auctiva.com
---
On Nov-14-10 at 18:48:00 PST, seller added the following information:
Sellers: Delight buyers. Get your own map of past buyers.
Handcrafted spinner ring made in sterling silver and 9 KT gold. Perfect for everyday use and as engagement ring and wedding ring. Jewish jewelry Jewish rings Silver and gold Kabbalah Israeli spin ring ...
Listing details
Shipping discount
Seller pays shipping for this item.
Price discount
5% off w/ $100.00 spent
Posted for sale
More than a week ago