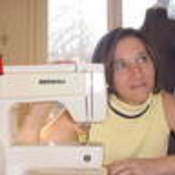 joined 07/09/09
active 07/09/16
About Me
Busy. Very Busy all the time.
In rural North Carolina, I enjoy my home, outdoor pets, and family.
But I've always enjoyed my internet presence and meeting folks all over the world.
I am always open for barters. Email for things that I currently want/need if you might be interested...