Relentless Simplicity - The Bonanza Blog
Welcome to the Bonanza Blog! Here you will find all the latest news about our online marketplace, with timely stories about how to get the most out of your selling online and effectively manage your online shop.
Service with a Smile
As an independent business, providing excellent customer service is not an option - it's a necessity. According to a recent survey, 3 in 5 Americans (59%) would try a new brand or company for a better service experience. This means that if you place customer service as a top priority for your business, you stand to gain all the customers that your competitors lost by providing an inferior experience.
Elements of a Stellar Customer Experience
In order to provide the best experience possible for your customers, we've identified three major areas to focus on. When done well, these elements can lead to a booming and loyal following of repeat customers and a positive online presence that is attractive to potential buyers. When ignored, these elements can end in disaster for your business.
Transparency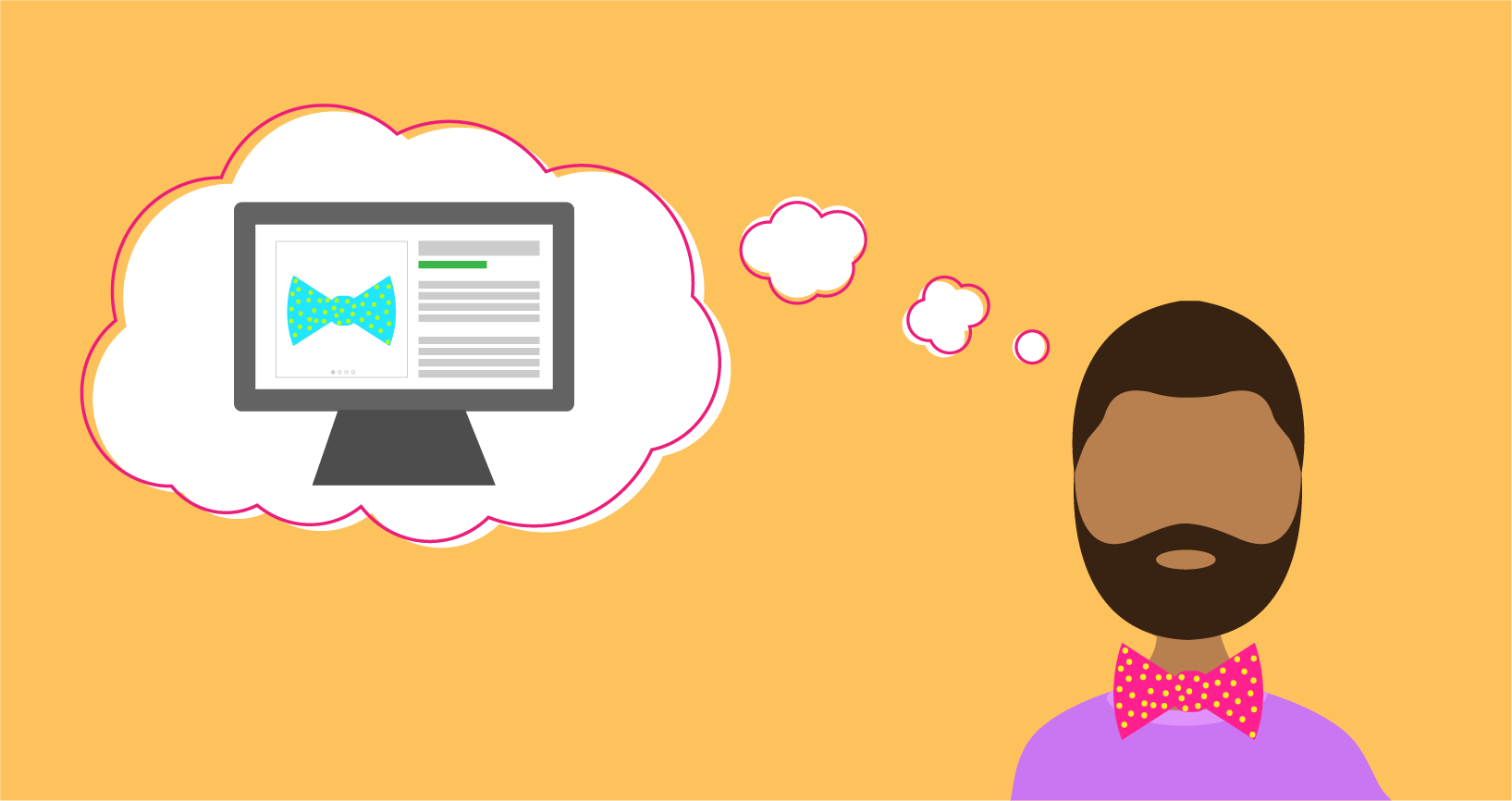 One of the most important things in providing a great experience for your customers is being upfront and honest from beginning to end. Customers want to feel like they're buying from a reliable company, so transparency will build a level of trust between you and the customer, and they will be more likely to shop with you again.
There are many ways to... (continued)