ABOUT THE DOLLS: 5 1/2" AT THE TALLEST WITH 5 RUSSIAN ANTIQUE NESTING DOLLS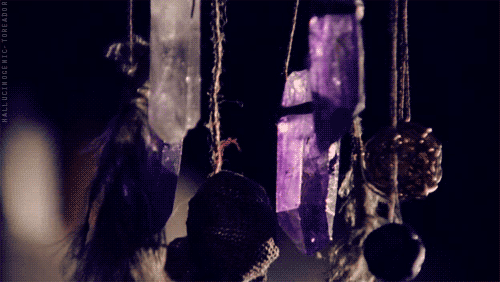 THIS IS A RARE AND LONG HELD SECRET MAGICKAL. THE SET IS IS ONE OF A KIND AND THEIR ORIGINS STEM BACK BEFORE THE SCHOLARS EXISTED!!
WHAT IS KNOWN, IS THAT THIS SET IS ENCHANTED WITH A POWERFUL "EXTREME SLIM DOWN" BLESSING AND IT IS WELL KNOWN IT WAS BLESSED OVER 73,000X
ALBINA HAS GRACIOUSLY SAT AND CONVEYED THE ATTRIBUTES AND POWERS OF THIS RARE MAGICKAL SET
SHE SAYS ONCE ONE STATES 5 PHRASES THE DOLLS SET SHOULD BE PLACED IN A COMMON AREA SUCH AS ONE'S BEDROOM- EACH WEEK ONE SHOULD TAKE ONE SMALLER DOLL OUT UNTIL THE SMALLEST DOLL IS REVEALED
AND EACH NEW WEEK ONE SHOULD SAY ONE'S NAME AND BIRTH DATE WHILE REVEALING THE NEXT SMALLER DOLL
SHE SAYS THIS ACTION WILL ALLOW ONE TO ALGIN WITH THE MOST EXTREME SLIM DOWN WEIGHT LOSS MAGICK!! SHE SAYS THE 73,000X CHARGE UPON THIS NESTING DOLL SET, ALLOWS ON TO BECOME SMALLED IN WEIGHT AS THE DOLLS BECOME SMALLER IN SIZE!!!
SHE SAYS YOU WILL BE AMAZED BY THE POWER AND FAST ACTION OF THIS MAGICK TO ASSIST IN LOSING WEIGHT WITHOUT ANY CHANGES ON YOUR PART!!!
ALBINA SAYS THIS IS A TRULY HEIRLOOM QUALITY MAGICKAL THAT HAS PROVEN TO BRING FORTH THE MOST EXTREME SLIMMING DOWN WITHIN A FEW WEEKS
SHE HOPES THE ONE WHO IS CALLED TO THIS UNDERSTANDS WHAT A TRUE TREASURE THEY HAVE BEEN CALLED TO FIND