ABOUT THE NECKLACE: 1" X 2" STERLING GREEN AGATE 1940'S PENDANT, STERLING CHAIN IS 30"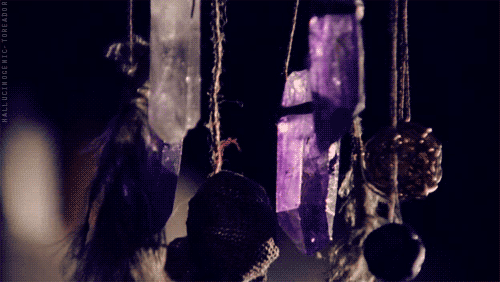 THIS IS A RARE AND LONG HELD SECRET MAGICKAL. IT IS ONE OF A KIND AND IT'S ORIGINS STEM BACK BEFORE THE SCHOLARS EXISTED!!
WHAT IS KNOWN, IS THAT THIS RARE RING IS ENCHANTED WITH A POTENT EXTREME CHARGE OF THE MASTER WITCHS "THE PORTAL OF EXTREME WEALTH" MAGICK AND IT IS BELIEVED IT HOLDS OVER 944,000X CHARGE OF THESE RARE ENERGIES!
ALBINA HAS GRACIOUSLY SAT AND CONVEYED THE ATTRIBUTES AND POWERS OF THIS RARE MAGICKAL
SHE SAYS ALL ONE NEEDS TO DO, IS HOLD, WEAR, DISPLAY OR CARRY THIS PENDANT AND SAY THE TIME ONE WISHES THE "PORTAL OF WEALTH TO OPEN" AND THE PHRASE ASSOCIATED WITH THE WEALTH YOU WISH TO CALL THROUGH
CALL FORTH GAINING SECRET WEALTH
CALL THROUGH THE EXTREME WINDFALLS OF WEALTH
CALL FORTH THE HIGHEST HIDDEN RICHES
GAIN THE ENERGIES TO ATTRACT WEALTH
GAIN THE ENERGIES TO MULTIPLY WEALTH
GAIN THE ENERGIES TO PROTECT WEALTH
GAIN THE ENERGIES TO ENHANCE WEALTH
WITH 7 PHRASES- ONE WILL BE ABLE TO CALL THROUGH OPENING OF THE PORTAL TIME ENERGIES!!! ONE MAY ALSO OR MENTION A SENTENCE OF WHAT EXACTLY HOW MUCH ONE NEEDS!!!
SHE SAYS THIS PIECE BUZZES AND HUMS WITH POWERS
ONLY ONE WILL BE ABLE TO EXERIENCE THIS EXTREME FORM OF MAGICK!!!!
ALBINA SAYS THIS IS A TRULY HEIRLOOM QUALITY MAGICKAL THAT HAS PROVEN TO BRING FORTH EXTREME WEALTH PORTAL POWERS FOR ONE!!!!!
SHE HOPES THE ONE WHO IS CALLED TO THIS UNDERSTANDS WHAT A TRUE TREASURE THEY HAVE BEEN CALLED TO FIND