ABOUT THE RING: SIZE 8, MULTI GEMSTONE FINE RING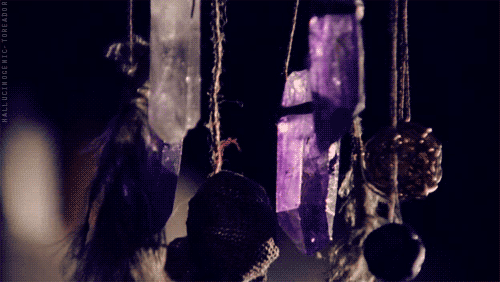 THIS IS A RARE AND LONG HELD SECRET MAGICKAL. IT IS ONE OF A KIND AND IT'S ORIGINS STEM BACK BEFORE THE SCHOLARS EXISTED!!
WHAT IS KNOWN, IS THAT THIS RARE RING IS ENCHANTED WITH A POTENT EXTREME CHARGE OF "THE MASTER TRIM DOWN AND LOSE WEIGHT" AND IT IS BELIEVED IT HOLDS OVER 993,000X CHARGE OF THESE RARE ENERGIES!
ALBINA HAS GRACIOUSLY SAT AND CONVEYED THE ATTRIBUTES AND POWERS OF THIS RARE MAGICKAL
SHE SAYS ALL ONE NEEDS TO DO, IS HOLD, WEAR, DISPLAY OR CARRY THIS RING AND SPEAK 6 PHRASES. WHEN THIS OCCURS, LITERALLY THOUSANDS OF ENERGIES WILL BEGIN ELIMINATING ALL EXCESS WEIGHT THAT IS KEEPING YOU FROM FEELING IDEALLY HEALTHY! THESE ENERGIES WILL ASSIST IN EMPOWERING THE LOSS OF ANY EXCESS AND UNNECESSARY WEIGHT!!
AND THIS MAGICKAL WILL ALIGN WITH ONE AND WITH A 6 RARE PHRASES
ALBINA SAYS THIS AMAZING AND NEVER AGAIN OFFERED PENDANT WILL ASSIST IN GRANTING ONE THE PERFECT MAGICKAL TO DO AWAY WITH EXCESS WEIGHT VERY QUICKLY!!!!!
THIS ENERGY WILL 'EAT" AND DEVOUR THAT BLOCKS ONE FROM LOSING WEIGHT
SHE SAYS THIS RING BUZZES AND HUMS WITH POWERS
ONLY ONE WILL BE ABLE TO EXERIENCE THIS EXTREME FORM OF MAGICK!!!!
ALBINA SAYS THIS IS A TRULY HEIRLOOM QUALITY MAGICKAL THAT HAS PROVEN TO BRING FORTH EXTREME EXCESS WEIGHT ELIMINATION FOR ONE!!!!!
SHE HOPES THE ONE WHO IS CALLED TO THIS UNDERSTANDS WHAT A TRUE TREASURE THEY HAVE BEEN CALLED TO FIND