** " Doki Oki " **
**
For the Playstation One (PS1)
**
NTSC-J, Import for Japanese Playstation
Original Real Japanese Product! (some sellers are offering chinese copies)
Pictures may take a few moments to load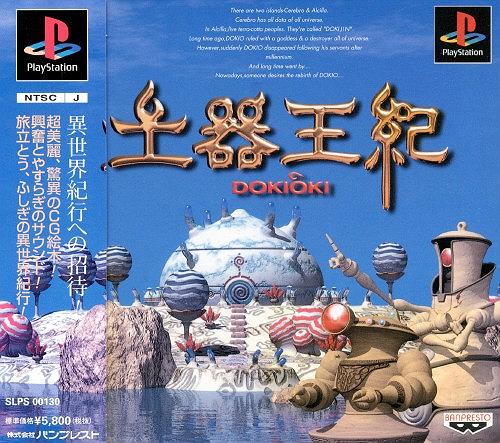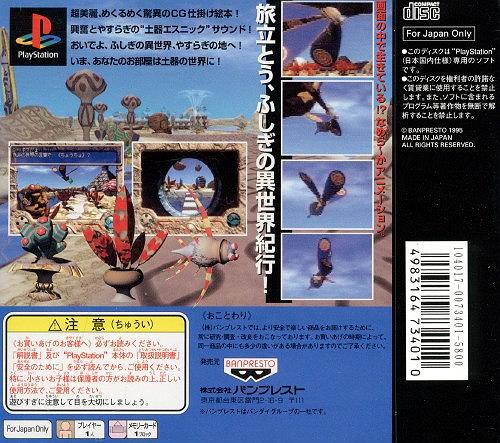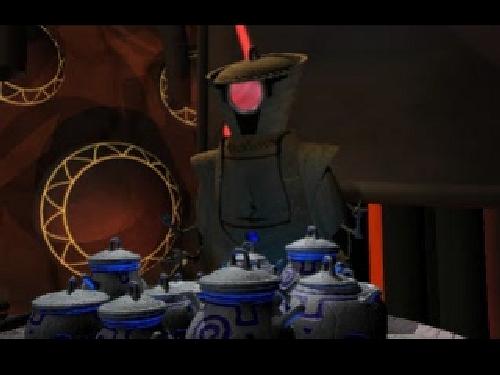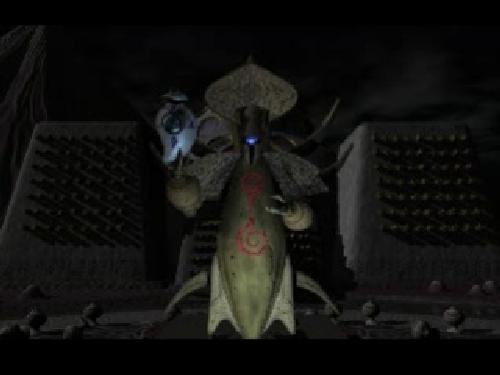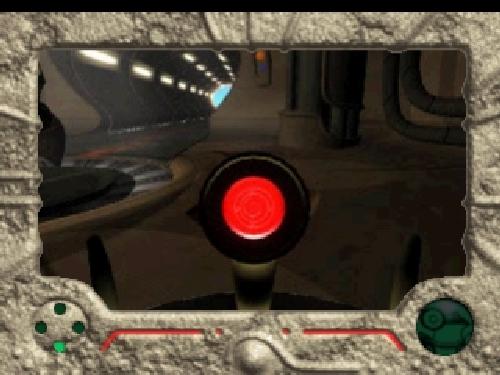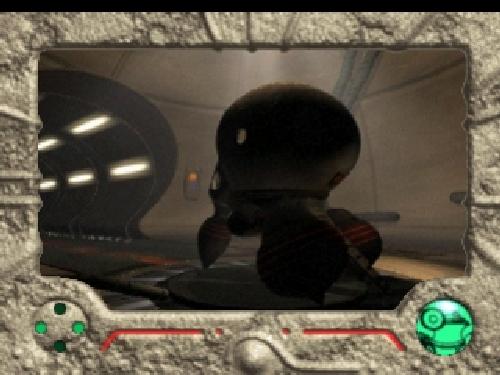 Doki Oki is a first person perspective in the style of games like Myst. In the game the player takes the role of a human that is summoned into another world by strange robotic creatures that tells him that they need his help to defeat a mysterious enemy.
The idea is verygood but the gameplay is difficult for a new user since the game uses a complex inventory system and is difficult to create simple items at first. The graphics are well done and the gameplay uses the classical first person perspective.
---
We provide Prompt Shipping and careful wrapping. Standard Shipping has been taking 2-4 Weeks. Expedited Shipping has been taking 7-14 days. We will combine orders to save on shipping costs.
I have quoted the standard SAL (International Air Service 2-4 Weeks) and expedited AIR (similar to Global Priority 7-14 days). If you MUST have your package faster, you may also request the more expensive EMS (Global Express 1 Week or less).
If you really want to save on postage, feel free to ask for the MUCH cheaper MEDIA RATE postage. Most packages can be shipped via media rate for less than $5-10. However, you must agree to the very slow delivery time (6-8 Weeks or more).
---
Visit our Store for othersales!