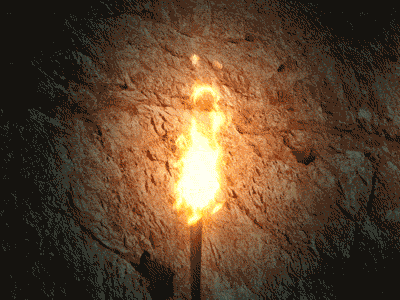 ALBINA A 99 YEAR OLD WITCH, MASTER OF THE HIGH MAGICKAL ARTS AND EXPERT OF CASTING LIGHT WORK CAN NOW CAST A POTENT AND NEW OFFERING TO ASSIST YOU!!

ALBINA'S EXTREME 100x HOME CLEANSING & BLESSING SPACE CLEARING AND LUCK ATTRACTING MAGICK
CAST IN A 100X HIGH PREISTESS CEREMONY!!!
This most remarkable spell is designed to fulfill your most ardent wish - and that is to live in a beautiful home filled with love, peace, harmony and happiness!!
If this is what you want, you are not alone. TheBlessed and cleansed Home and Family spell will eliminate your "space" by clearing all accumulated and dirrected darkness, curses and hexes as well as unauthorized Magick and stray entities!!!
This potent spell can be cast for you by Albina who will also :
Empower a beautiful home filled with love, luck and happiness and a life filled with laughter, love and kindness.
You want love and LUCK to thrive and grow in your home!!!!
You need to get your life on the right track, and that is to finally experience the love and respect you so deserve.
The Cleansing and Blessed home spell is a very specialized spell that could bring you peace, love, and fulfillment that you never dreamed possible.
Please allow 7-14 days to align with this spell's energies ! MY most heartfelt BLESSINGS to Albina for all that she has given
*~*~MY Thanks and SINCERE Blessings to Albina for all of her amazing time and energies!! Blessings to all who visit here and Blessed be!!*~*~