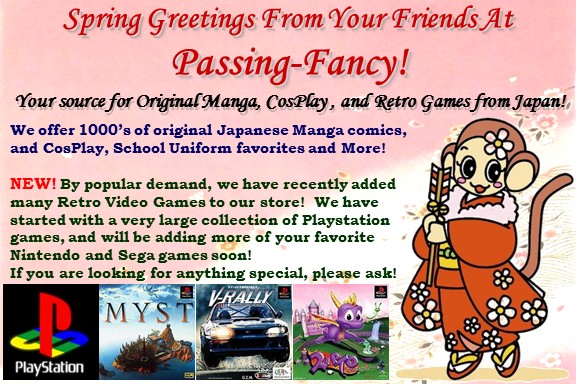 ** " Chocolate Christmas " **
**
By the Author of the Famous Sailor Moon Series
**
English Translations Included Upon Request!
Pictures may take a few moments to load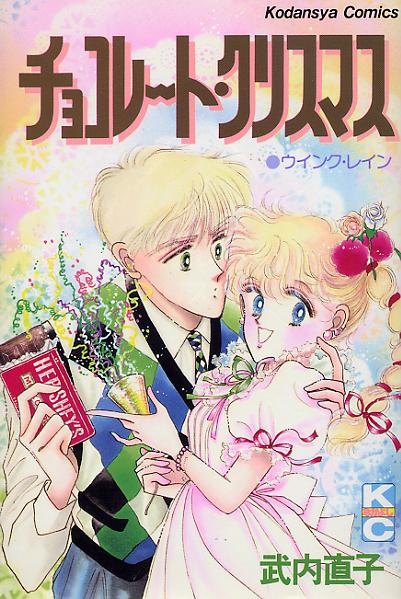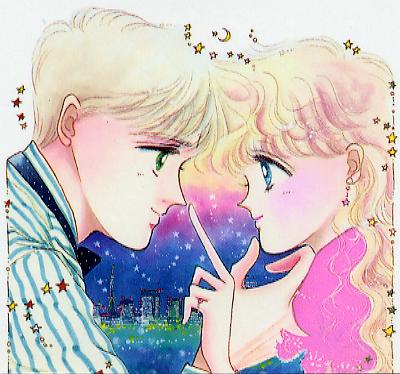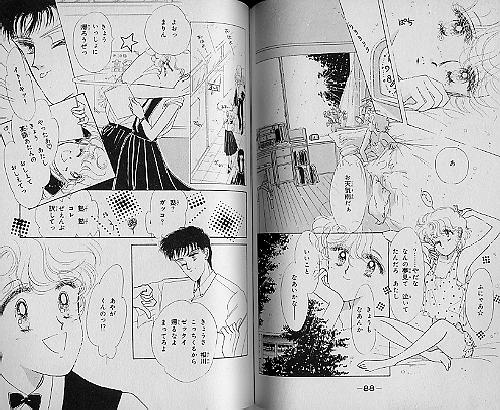 Chocolate Christmas:
Chocolate Christmas is about a DJ named Choco, a girl named Ryouko, her friend Makiko, and an annoying boy named Keiki. Ever nolstalgic, beautifully crafted, and sweet; it's a funny story with a few quirks here and there.
"Ryon dreams of spending Christmas together with her love, but her Christmas Eve is always alone. Then suddenly she hears on the radio the voice of the DJ, Choco-san... Instead of love at first sight, does Ryon have love at first sound!? Ryon's love has lightly begun to dance!"
Chocolate Christmas

Wink Rain
By the author of Sailor Moon, One of the most-beloved of all Japanese manga titles of all time. Naoko Takeuchi's Sailor Moon has enthralled millions of readers worldwide since its debut in book form in early 1992.
A very nice 180+ Page 6x8" manga Japanese Comic book.
---
Some really great graphics here! These Manga are fantastic stories and perfect sources of unique anime clipart! Unless stated as new, most are used, but in Excellent condition, Near Mint!. I see NO signs of rips, tears, dogears, or water damage at all!
We provide Prompt Shipping and careful wrapping. Standard Shipping has been taking 2-4 Weeks. Expedited Shipping has been taking 7-14 days. We will combine orders to save on shipping costs.
I have quoted the standard SAL (International Air Service 2-4 Weeks) and expedited AIR (similar to Global Priority 7-14 days). If you MUST have your package faster, you may also request the more expensive EMS (Global Express 1 Week or less).
If you really want to save on postage, feel free to ask for the MUCH cheaper MEDIA RATE postage. Most packages can be shipped via media rate for less than $5-10. However, you must agree to the very slow delivery time (6-8 Weeks or more).
---
Visit our Store for othersales!
---
Unless specifically stated as English or Bilingual, all of our books are the original Japanese versions. Many are fine, first edition prints!
Many of our books have English translations available. A few of these translations are text files, formatted to follow the books, page-by-page. However, Most of these translations are high quality scans of the original books, with English text over-writing the original Japanese Kanji. If you request the translations, we will provide them via email or CD-ROM depending on the file sizes.
---