~*MADAM ELIZABETH CRAWLEY*~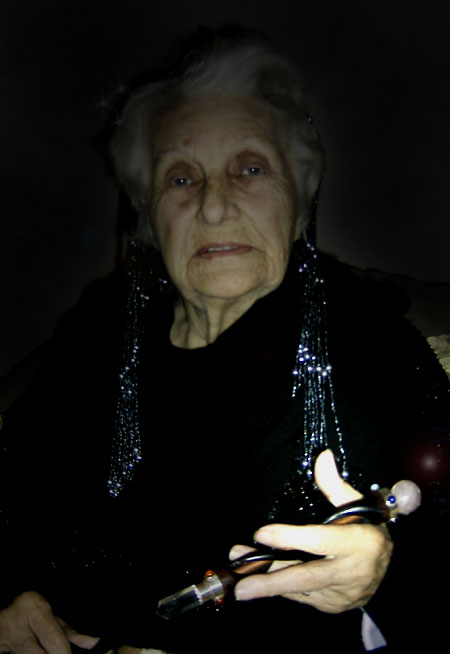 ANCIENT DRUID REVENGE SPELL COVEN CAST POWERFUL GREY MAGICK


(We are open to offers, so please message me if know this is meant for you)
Has someone done you wrong? REALLY wrong?
Have they left you feeling hopeless and useless, and powerless to do anything about it?
Left you stranded, hurt you physically, or mentally, taken something or someone away from you that has left you heartbroken and incapacitated?
It isn't fair that some people are allowed to walk all over us, ruin our lives, and simply get away with it Scott free! Why should you have to carry the burden, the pain, the injuries and the sub standard existence in the wake of their cruelty? Some of these "crimes" were committed against us in childhood, even by our own families. Some later in life during relationships, careers, and sometimes even by perfect strangers who have past life grudges! No matter how this ill treatment came about, there is now a REAL solution. A way to extract...
~~ ULTIMATE REVENGE ~~
(This spell is not for the feint of heart.)

Some will suggest Black Magic rituals are required to payback those who have wronged you, but this is not advised at all. The lure of Black Magick is a trap. Black Magick has serious repercussions and can leave you even worse off than before, with a temporary glitch in your enemies life, and then they're back to normal, and you're suffering the consequences of employing dangerous Magick!

However, what the Coven is offering here is the BEST OF BOTH WORLDS. Powerful GREY MAGICK (Black Magick Governed and Controlled by White Magick) that will PUNISH THEM, with out harming YOU in anyway at all! This Magick will cripple their lives and devastate their very existence. With this spell you can curse your enemies with a range of maladies including poverty, heartbreak, bad luck, homelessness, and worse! And you will NOT need to delve into the dark and dangerous world of Black Magick. You can achieve these goals without damaging your delicate karma in the slightness. That is the beauty of the...

Coven Of Union's Grey Magick Druid Revenge Spell!


The Druids whom the Coven Of Union call upon are known as the Maoilios Ó Riagáins Clan. Long ago they developed a pact with the Coven to enforce Revenge upon their enemies. Since the Coven Of Union uses only White Magick, but they wanted the retributions of Black Magick without ill repercusions, this was the perfect partnership! They have used it exclusively for Coven Revenge needs over the past two decades.

But things have changed. Over the past few years, a serious attack has been unveiled upon mankind, and so the Maoilios Ó Riagáins Druids and the Coven Of Union have agreed to make this Most Potent Revenge Spell available to the public!

Now this Ultimate Druid Revenge Spell is here for those who wish to SQUISH THEIR ENEMIES LIKE BUGS! But don't want bad karma squishing them back!
This spell will be cast for you by the Entire 13 Witches of Coven Of Union and the 13 Maoilios Ó Riagáins Druids. Just sit back and watch your enemies squirm!
At Check out, please add your FULL NAME & DATE OF BIRTH in the "note to seller" or email me your information right after purchase. You can add the names of your enemies if you know them, if not, don't worry, the Coven and the Druids will have no problem destrying their despicable souls!
This is a DIRECT-CASTING Performed by The Coven Of Union. A Direct-Casting is a Spell cast directly onto the PERSON rather than onto jewelry.
No shipping is involved.
Good Luck and Blessings
Madam Crawley.