* Maharaja, Volumes 1-5 * 
Complete Rare Series!
by Masae Hashimoto 
Pictures may take a few moments to load!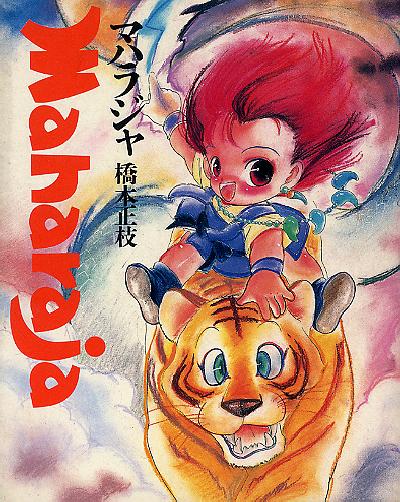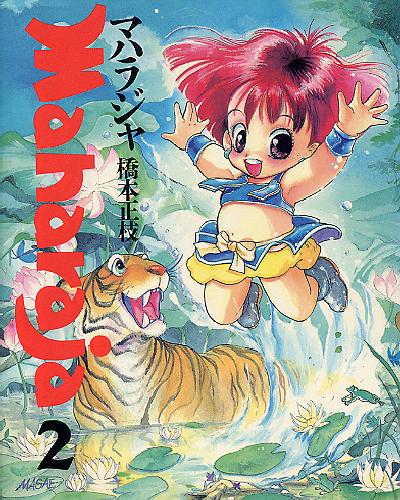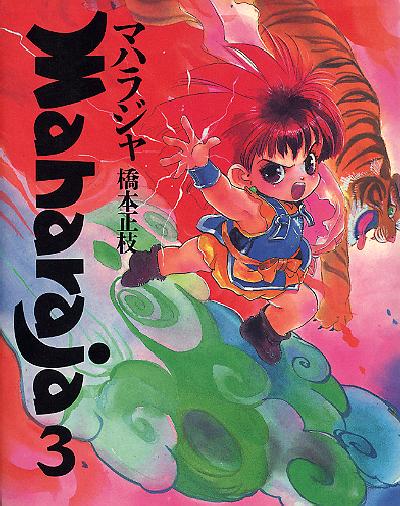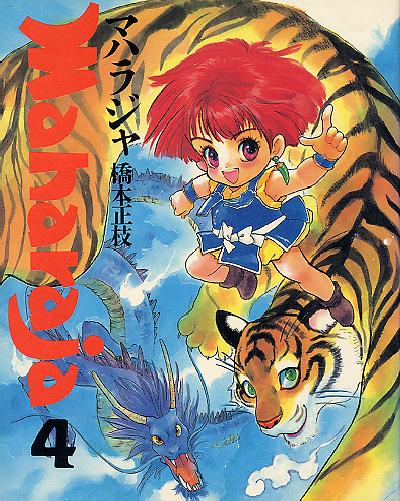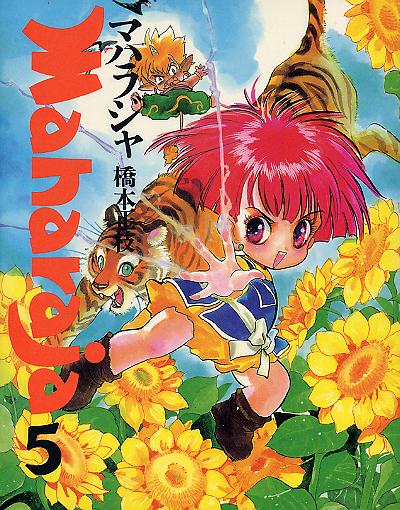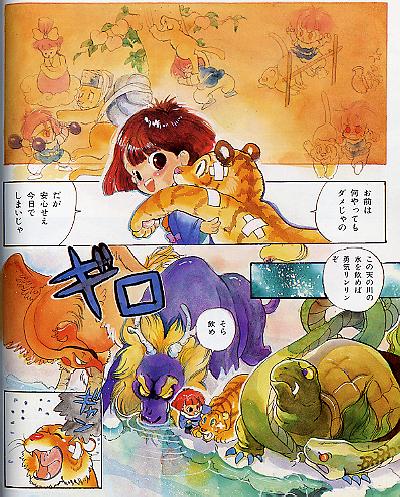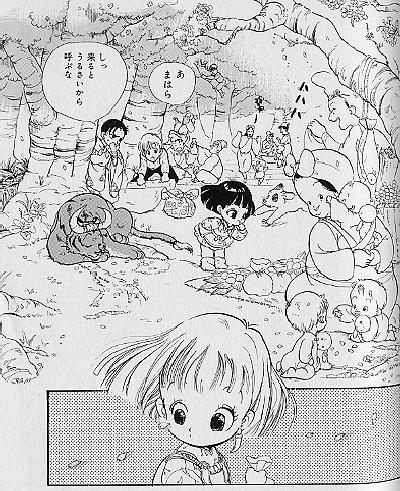 Incredibly Cute and Fun! A definite favorite! Very Nice, Near Mint, 6x8"inch, 180+ page black and white Doujinshi Manga Japanese Comic. This is a really fun book! These medium quality scans really don't display the fantastic pictures in this book! More scans available upon request.

By the famous author of "Jiraiya" and "Death Chaser"!

This is a great story,  and side-splittingly funny, the graphics are gorgeous, with lovable bishonen running amuck, with a light sprinkling of dragons, and painstakingly detailed architecture!

This is pretty much the Japanese "Jungle Book", and the young Maharaja character is even more endearing than Mowgli ever could be!  A good example of an "intelligent" manga,.. entertaining and clean for the kids, while just as fun and engrossing for the adults.

Easy to follow story, even if your Japanese is weak,..  and I really enjoyed the original artwork.  Don't miss this fun book! 
---
Some really great graphics here! These Manga are fantastic stories and perfect sources of unique anime clipart! Unless stated as new, books are used, but in very good condition!  I see NO signs of rips, tears, dog-ears, or water damage at all!
We provide Prompt Shipping and careful wrapping. Standard Shipping has been taking 2-4 Weeks. Expedited Shipping has been taking 7-14 days. We will combine orders to save on shipping costs.
I have quoted the standard SAL (International Air Service 2-4 Weeks) and expedited AIR (similar to Global Priority 7-14 days). If you MUST have your package faster, you may also request the more expensive EMS (Global Express 1 Week or less).
If you really want to save on postage, feel free to ask for the MUCH cheaper MEDIA RATE postage. Most packages can be shipped via media rate for less than $5-10. However, you must agree to the very slow delivery time (6-8 Weeks or more).
---
Visit Our Store For More Great Items!