1915
Valentine's Day Post Card Boy & Sailboat.
Cute Valentine's Day postcard showing a boy wading in a pond with his little sailboat!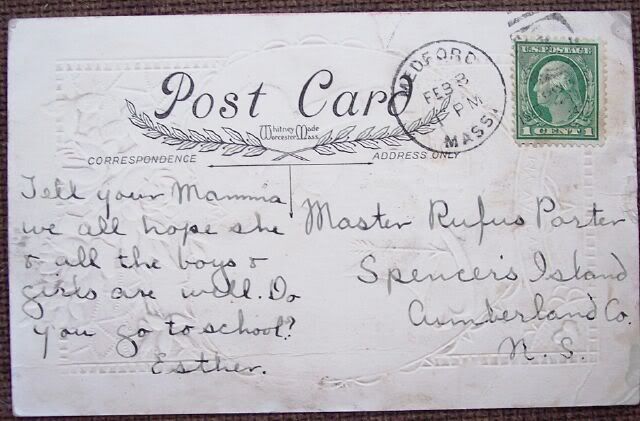 Whitney Made Worcester Mass., used postcard
Shipping:

US buyer to prepay sale amount and shipping of

$2.00 USD

.

Canadian buyer your shipping will be

$2.00 USD

International sales welcome, shipping will be

$3.00 USD

.
 

Only electronic payment method available at this time is Paypal. For all other payment methods please e-mail.

 

This item is shipped from , so please allow sufficient time for delivery due to cross border customs.