After payment is receive I will contact you for your stamp design.
Please send me your design before you buy to make sure it will work on this stamp. it needs to be in black and white and be 500px by 500px or greater at 200dpi. Please use this template to make your design- If you want me to design your graphic, I can design it for $20 more. I will make it for you before you purchase and email it to you for your approval before purchase. If I design the graphic it must be paid for with the purchase of the stamp. I will send a invoice for the stamp that will include the price for the design.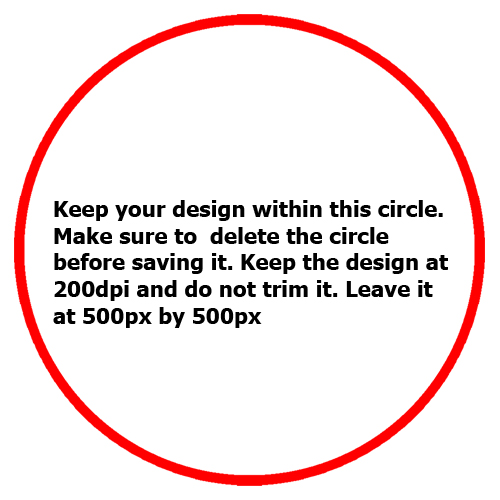 I will put the order in the same day I receive the buyer's approval and it will take 8-12 business days for it to be processed by the manufacturers.
This product is manufactured and shipped by a company in China.