Powerful Aura Cleansing/ Bad Luck Removal Spell Cast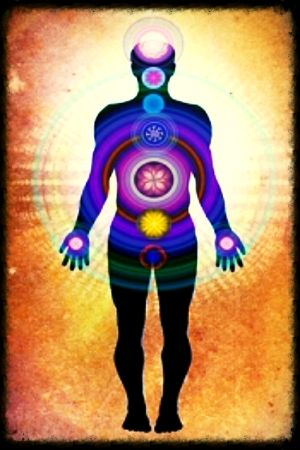 ** Real Spell Cast Just For You **
Description
Here is another wonderful spell from our great Grimoire. 

If you're feeling tired, like things are out of sync, you're  energy levels are low, you're restless, stressed, fearful, helpless or you just feel very unlucky, allow me to
perform this ancient ritual  to
Cleanse Your Aura
& Rid You Of Bad Luck.
"Your Aura is like a rainbow of colors
encompassing your body and soul."
This wonderful Spell will put the spring back into your step and make you feel alive again.
 Your aura will be cleansed thouroughly and any negative energy within shall be replaced with warm, positive energy. You will feel this  flow effortlessly through every fibre of your being .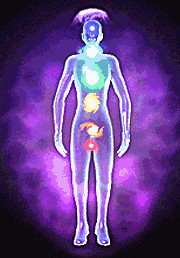 ALL blockages within your energy shall also   be REMOVED to ensure that you are able to receive any positive blessings to come your way.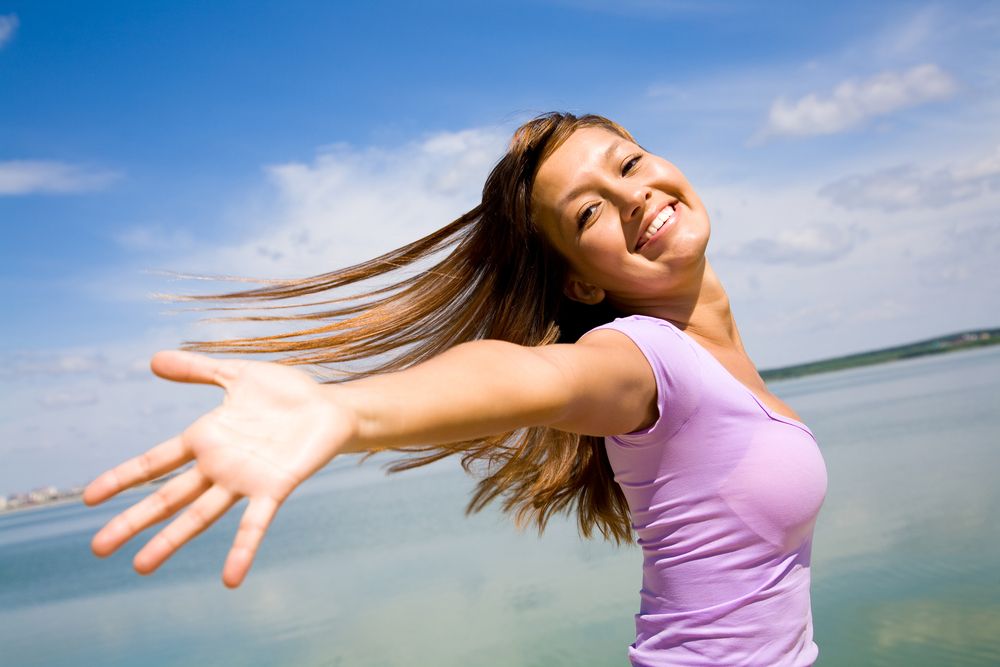 You will feel like a NEW you, ready to face
the world & its challenges, recharged & powerful once more.
Your Casting:
I use herbs, incense, and other items to perform this incredible spell. Gathering these items and performing this ritual takes me just under an hour.
This Spell can be strengthened through repetition. If you would like me to perform this casting more than once please increase your quantity of this spell (during checkout) to match the number of castings you would like.
Quantity:

*1 = Single casting

**2= Doublecast

***3= Triplecast

****4= Quadruplecast 
Every repetition of the spell will increase its potential power.
Your Obligation
In order for your spell to manifest properly it is vital that you have 100% belief in ALL of your casting/s.
What my clients say:

~ Believe & Receive ~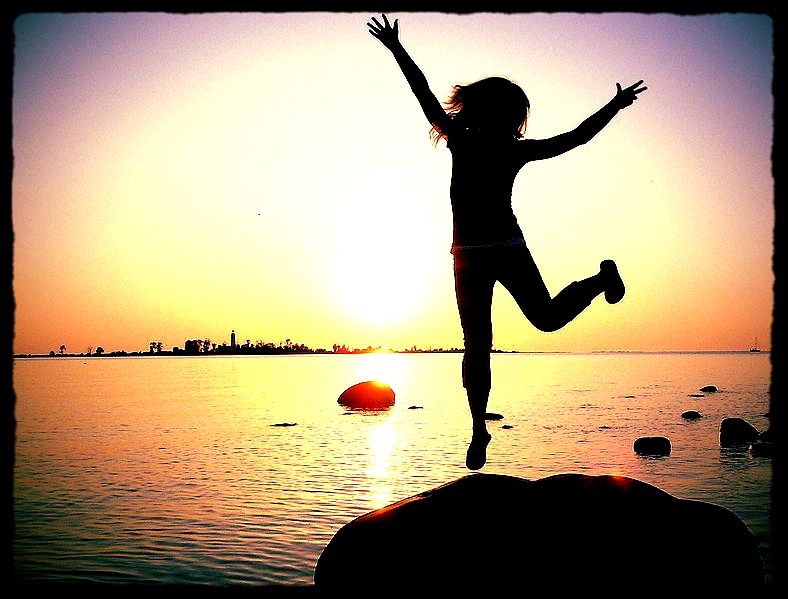 I look forward to working with you and helping you achieve ALL of your goals.
BUY IT NOW!!
Please remember to ADD ME as a favourite Seller!
 Please note:
Buy with confidence.
Your vital needs for my successful spells will be 100% confidential and private. 
How long does it take until I see results?
  After casting this spell you should start to see results within a few weeks. In some cases results can be instant. However, please bear in mind that everyone is different and results vary from person to person.
It's very important to believe and have faith in this spell in order for it to work well.
What happens after I purchase? 
  After you have purchased your spell please send me a short message with your: 
Full name, date of birth and the Town/City that you live in.
I will reply to your message once I have performed your castings.  
Feedback
Feedback is very important to me. Therefore, if you have ANY questions about your castings, PLEASE get in touch before leaving me negative feedback. I always reply to any questions you may have and I am here to help you.
I am happy to answer any questions you may have. Thank you and many blessings!

Lucinda xxxx