BEAUTIFUL AIRBRUSH STENCIL

Magnificent DETAILS and  EASY TO use. 

 WITH THIS STENCIL you can do so MANY DESIGNS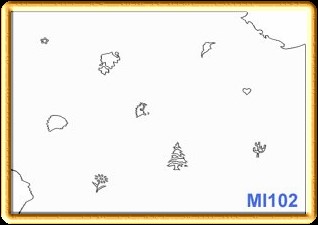 MADE OF Made of THICK PLASTIC, WILL NOT TEAR OR CRACK.
ITS REUSABLE TOO!!!!.
SAMPLE DESIGNS BELOW


ALSO GREAT FOR YOUR OTHER CRAFT PROJECTS.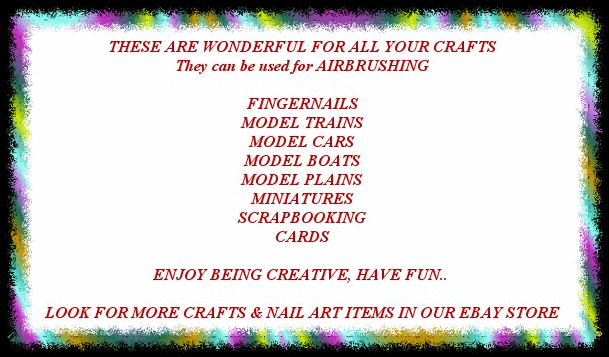 BE CREATIVE HAVE FUN
 CREATE ALL NEW DESIGNS ... HAVE A WHOLE NEW LOOK.  
These can be easily used to add enhancements for a new dimension of style and fun.