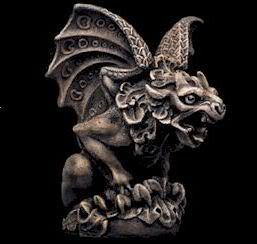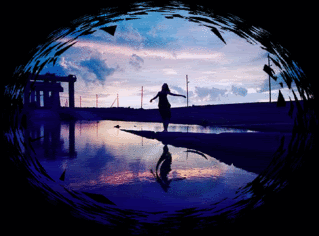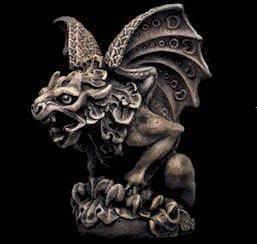 AMAZING SUPER MOON CLEANSING CANDLE
ABOUT THE CANDLE: 4 OZ IN COVERED TIN WITH RAISED FEET ALL SOY AND NATURAL PROPERTIES COVEN BLESSED CANDLE! 
OUR COVEN HAS CREATED THESE FREE GIFT CANDLES TO BEST ASSIST WITH BRINGING FORTH THE BEST ENERGIES NEEDED TO ASSIST WITH YOUR SPECIFIC NEEDS
LIGHT THESE CANDLES WHILE STATING YOUR INTENT ALOUD AND THE ENERGIES CONSECRATED IN EACH INDIVIDUALLY HAND MADE AND CRAFTED CANDLE WILL QUICKLY MANIFEST!!
THIS IS A RARE SUPER MOON CLEANSING COVEN CAST CANDLE
IT IS MADE WITH OCEAN WATER INFUSED WAX AND ADORNED WITH THE SAGE FOR CLEARING ENERGIES AND SEA SALT FROM THE SUPER MOON CLEANSING BLESSING
IT WILL BURN UPWARDS OF 80 HOURS!!
**NEVER LEAVE A BURNING CANDLE UNATTENDED AND KEEP AWAY FROM CHILDREN AND PETS.  FULL INSTRUCTIONS ARE LABELED IN THE BOTTOM OF EACH CANDLE'S TIN

)O( )O( )O(