Feedback
From Buyer
Date/time
Buyer very satisfied with this magazine. 5*'s
h***m ( 4332 )
2017-07-24
18:07:46
Excellenter!! Fast Shipping!! Thank you..
a******6 ( 221 )
2017-07-24
00:09:43
++ Fast Shipper ++ Good price ++ Thanks ++
s*************r ( 328 )
2017-07-23
18:42:55
Please view the listing for all the pictures and details
Western Planter Cowboy Boots Flower Pot Brown For Garden Plaster
Jakemart *** 100% satisfaction guaranteed *** Jakemart
Description

 



---

Western Planter Cowboy Boots Flower Pot Brown For Garden Plaster. Item Number: St6602z. Dimensions: 9in L x 7in W x 9in H. Made In China. Item broken.

---

 
 
Click Photos for Larger Image
Western Planter Cowboy Boots Flower Pot Brown For Garden Plaster
---
Tested and Inspected By: fred62
---
Tested ** inspected ** sealed and/or packaged for shipping as described and noted in this listing.
---
---
Item SKU: ss0001 022313-602z * Local Listing: No
---
Item Condition: New Other * Defect
---
Product Source: Shelf Pull at the Store
---
**Please note items listed as - used with defect - parts/not working - as is - are not refund eligible**
---
We are located in Bellingham, Washington.
All items are available for pickup at our location
Save on Shipping!!
Pick up at our location after purchasing on this site

Jakemart
1308 Cornwall Ave
Bellingham, WA 98225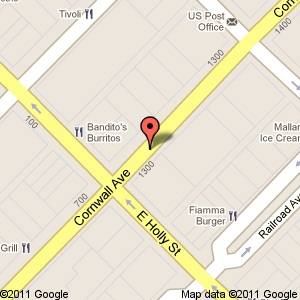 ITEM PERFORMANCE AND CONDITION DETAILS: 1 (low) to 10 (high)

 



---

Item Condition: New Other * Defect

---

Factory Packaging: No
Est Year Made: 2010-2012

Factory Package Condition: 0
Package Notes: No Box



---

Item Physical Appearance: 9
Physical Appearance Notes: Minimum Handling - has not been used



---

Item Actual Operation: 4
Operation Notes: Damaged
Jakemart is only responsible and liable for product operation that we have listed as tested. For items and/or operations not tested the buyer agrees the item is purchased as is and assumes all responsibility for the item and operation. Item can not be returned



---

Complete Item (All the Parts): as pictured
Complete Item Notes: As Pictured



---

Note: A stock picture may be used for the opening picture. We always provide actual pictures.


Additional Product Details

 



---

Western Planter Cowboy Boots Flower Pot Brown For Garden Plaster. Item Number: St6602z. Dimensions: 9in L x 7in W x 9in H. Made In China.
Item broken.

---

Please note the item dimensions may be of the actual item or of the box/package the item is in. Jakemart utilizes these dimensions to determine the estimated shipping size and weight.

Item Dimension #1: 10in * Item Dimension #2: 10in * Item Dimension #3: 9in
Shipping Details

 



---

Estimated Shipping Dimensions

Length (Inches): 13
Width (Inches): 12
Height (Inches): 11
Total Length/Girth: 59
Pounds per Cubic Foot: 4.03

---

Estimated Calculated Shipping Weight Domestic Due to Actual Item Size & Weight

---

Estimated Shipping Weight International
Payment * Shipping * Returns

 



---

Payment is due within 2 business days of purchase. Please contact Jakemart during that time frame if more time is needed and we will figure out a solution. Communication is a must!!

---

Accepted Forms of Payment


PayPal
MasterCard and Visa: Jakemart will need to be contacted for your credit card info
Payment upon local pickup

---

Jakemart will ship your order within (1 to 2) Business Days per the shipping description

---

Jakemart ships worldwide - some items are too big or too heavy so international shipping is not available

---

Combine shipping discount is available - Please review the listing for complete details. Combine Shipping: When ordering more than one item, Jakemart offers 50% off the shipping cost of additional items. Full shipping will be paid for the item with the highest shipping cost. When accepting the Jakemart combined shipping discount, the buyer acknowledges that Jakemart will get to choose which shipping service is utilized and it may be different than the service specified in the individual listing.

---

Return Policy - 14 Days after receiving the item


Buyers can return most items for any reason to receive a refund of the purchase price during the 14 day return period. If the item had free shipping, the actually shipping cost will be deducted from the refund amount.
Items listed "parts/not working", "as is", "untested" or "used with defect" are not refund eligible

---

Buyer agrees to all terms and conditions in the listing and agrees that this listing meets all site standards and rules.
International Buyers

 



---

International Buyers – Please Note: Import duties, taxes, and charges are not included in the item price or shipping cost. These charges are the buyer's responsibility. Please check with your country's customs office to determine what these additional costs will be prior to bidding or buying. Please remember that shipping time could be increased due to customs.
About Our Products

 



---

All our products are tested and inspected one at a time. We take great pride in providing correct descriptions of our items for sale. If the product has a flaw, problem, can't be tested or is incomplete we will specify that in our listing. If you do not receive the item as described, Jakemart will refund your money including shipping. Our business operates on the principal that people are honest and fair, so you have confidence in buying from us. Please remember that we do make honest mistakes as we test and inspect over 2000 items per month, so always communicate with us if there is a concern.

The majority of our items are overstocks, customer returns, shelf pulls, floor models, etc. Bottom line many have been opened, handled, and perhaps used by somebody. Most come in the original package and are fully functional. Please read the item description carefully for any missing parts or defects. We always provide actual pictures of the items for sale.

A stock photo may be used only because it provides a nice opening picture. The actual item may vary in color from the stock photo. The stock photo may also show items not contained in the actual listing. Please view the actual pictures and details closely.
Notes About Our Testing and Inspecting Process

 



---

Item Performance and Condition Details will list missing parts when possible and known item defects, but will not necessarily describe how the missing parts or defects will effect the items overall operation. Buyers must familiarize themselves with the item they purchase so they will know how the missing part or defects may affect the item.

Jakemart attempts to test the full operation of all items, but this is not always possible since other items are occasionally needed to test full operation. If an item cannot be tested or is partially tested the details will be listed with the Item Actual Operation details. Jakemart will not be responsible or liable for product operation beyond what Jakemart has listed as tested. For example we may state the item powers on but no other testing has been performed. In this situation Jakemart will not be liable for selling an item not as described if the buyer powers up the item but the item does not function properly beyond that.




Contact Us For Assistance

 



---

Always contact Jakemart directly if you have any questions or concerns about an item you wish to purchase or have purchased. The feedback system is not the best way to take care of questions and concerns. We are fair and honest sellers that always look at the situation from the buyers view.

---

In Store Sales Information -- price: 25 / shipping: 14.25

---



 
 
See my About ME Page. Remember to look at My Other Items to take advantage of combine shipping!
Template by JennyHow.com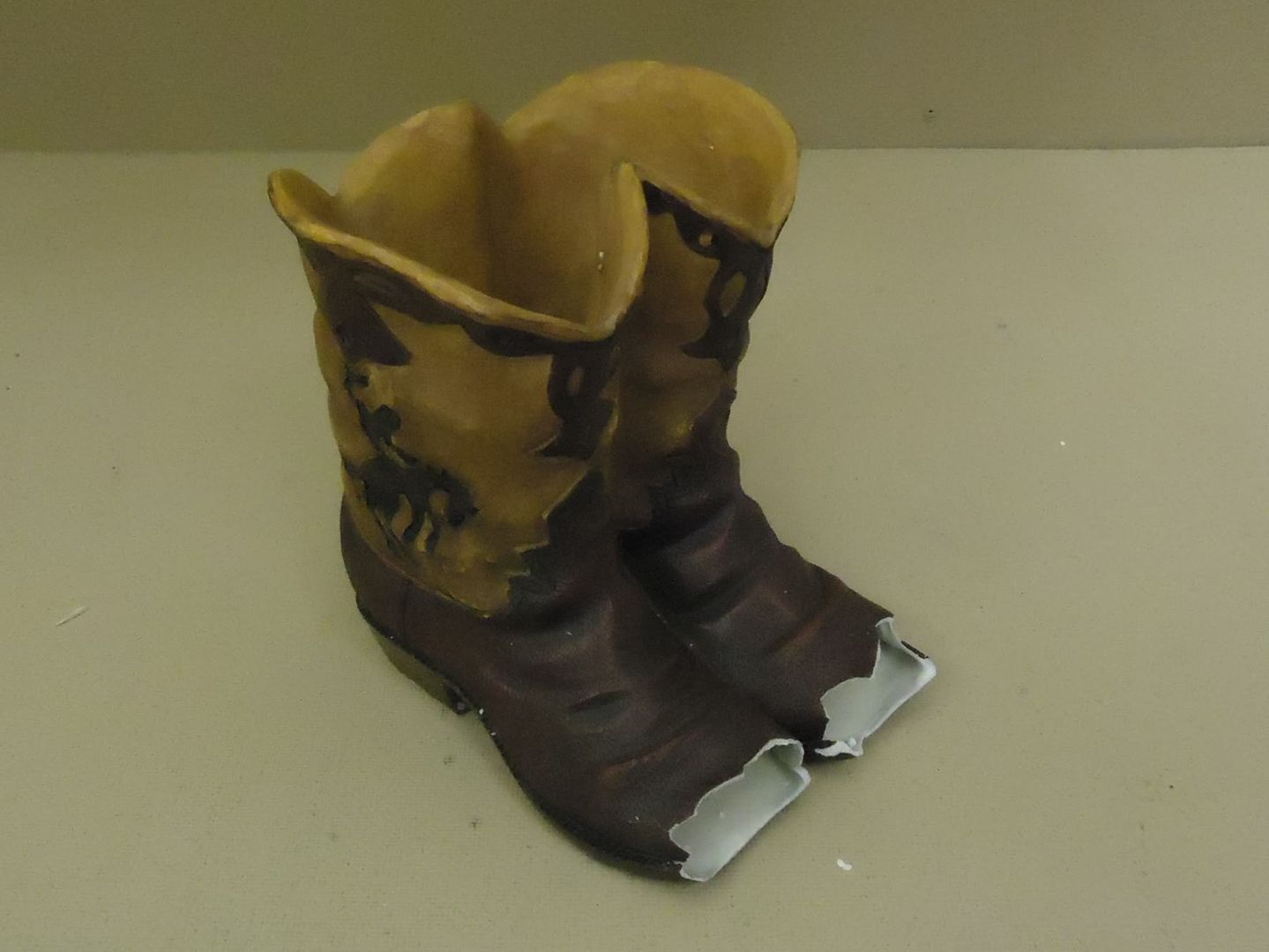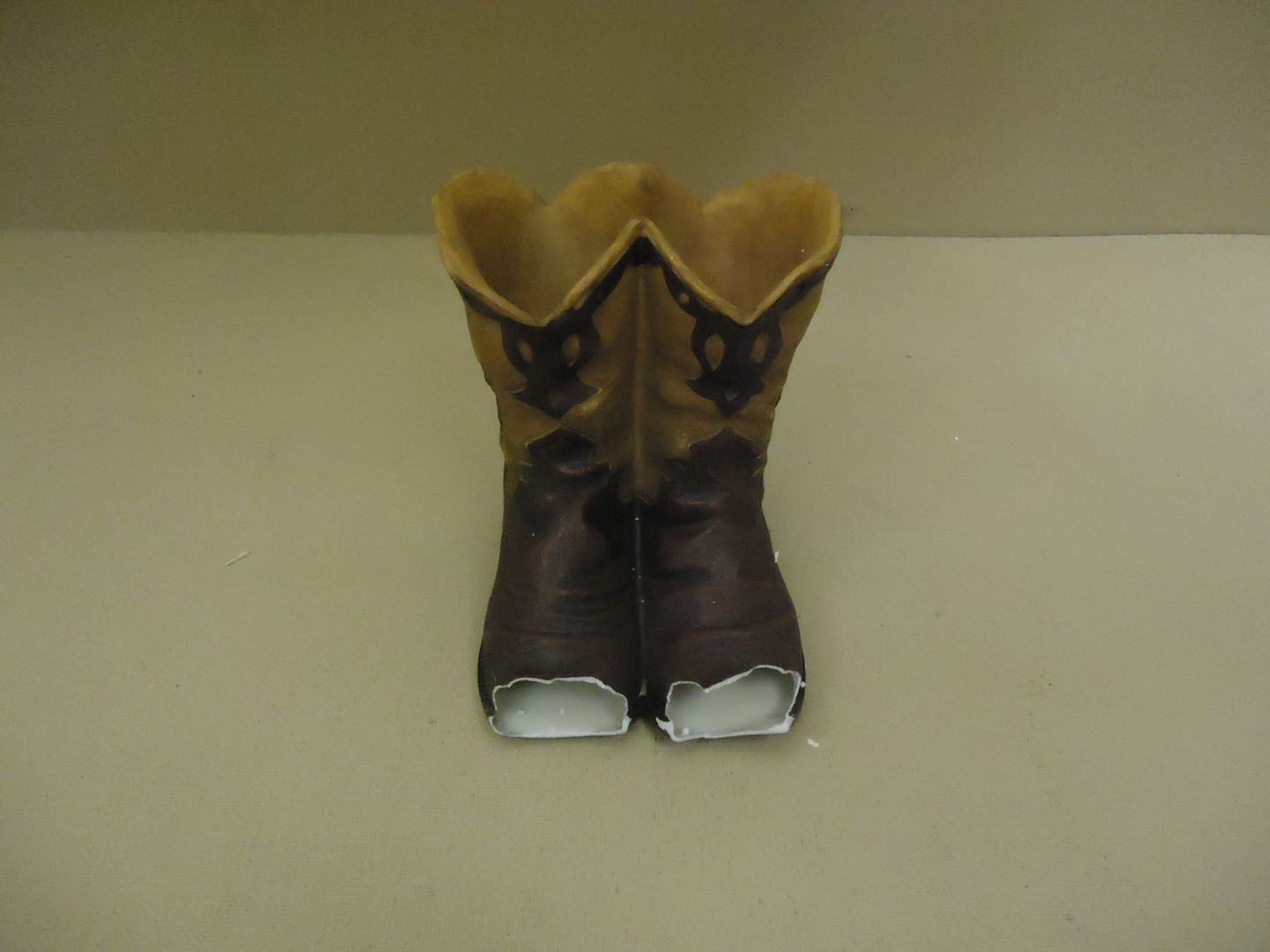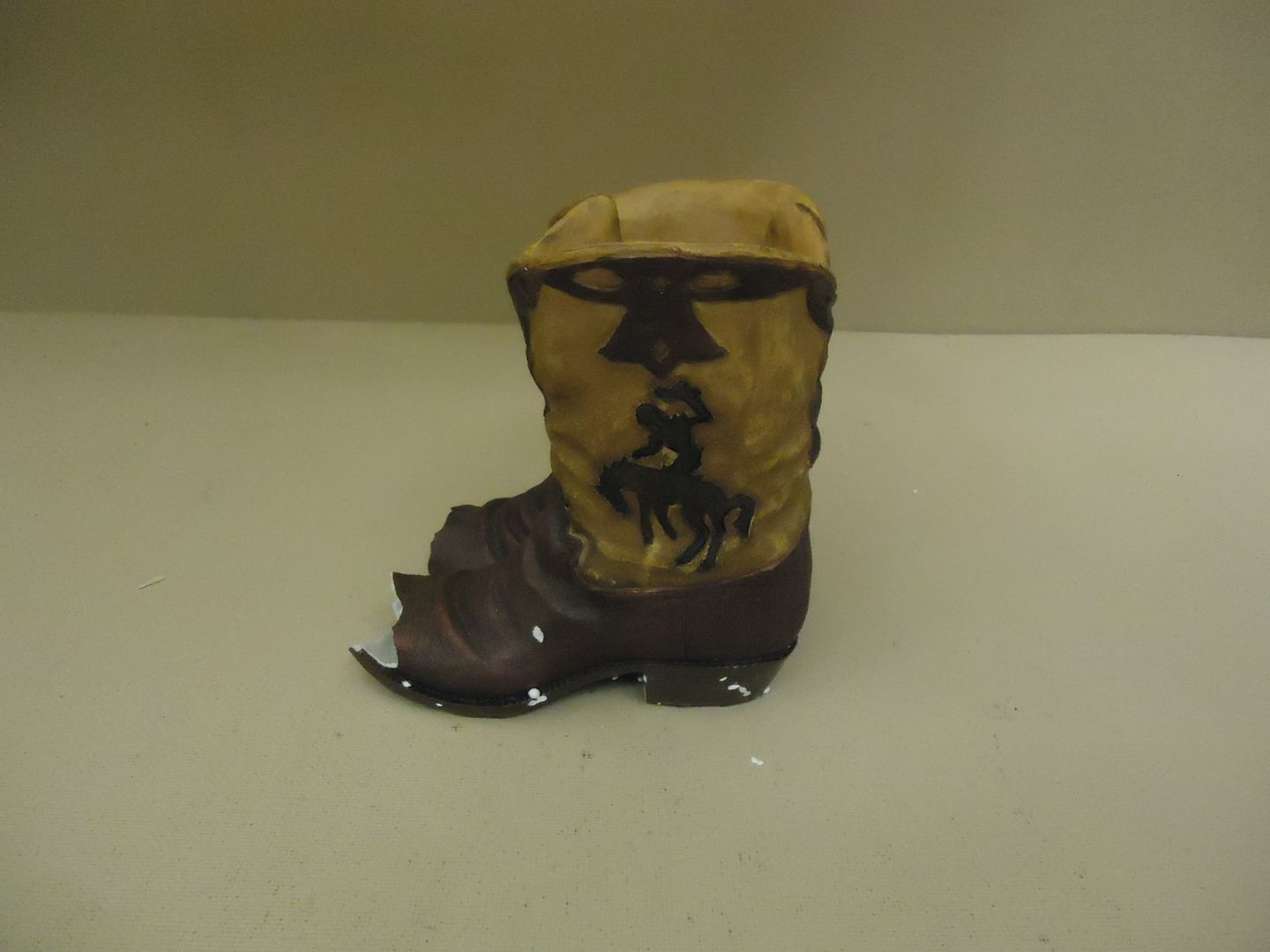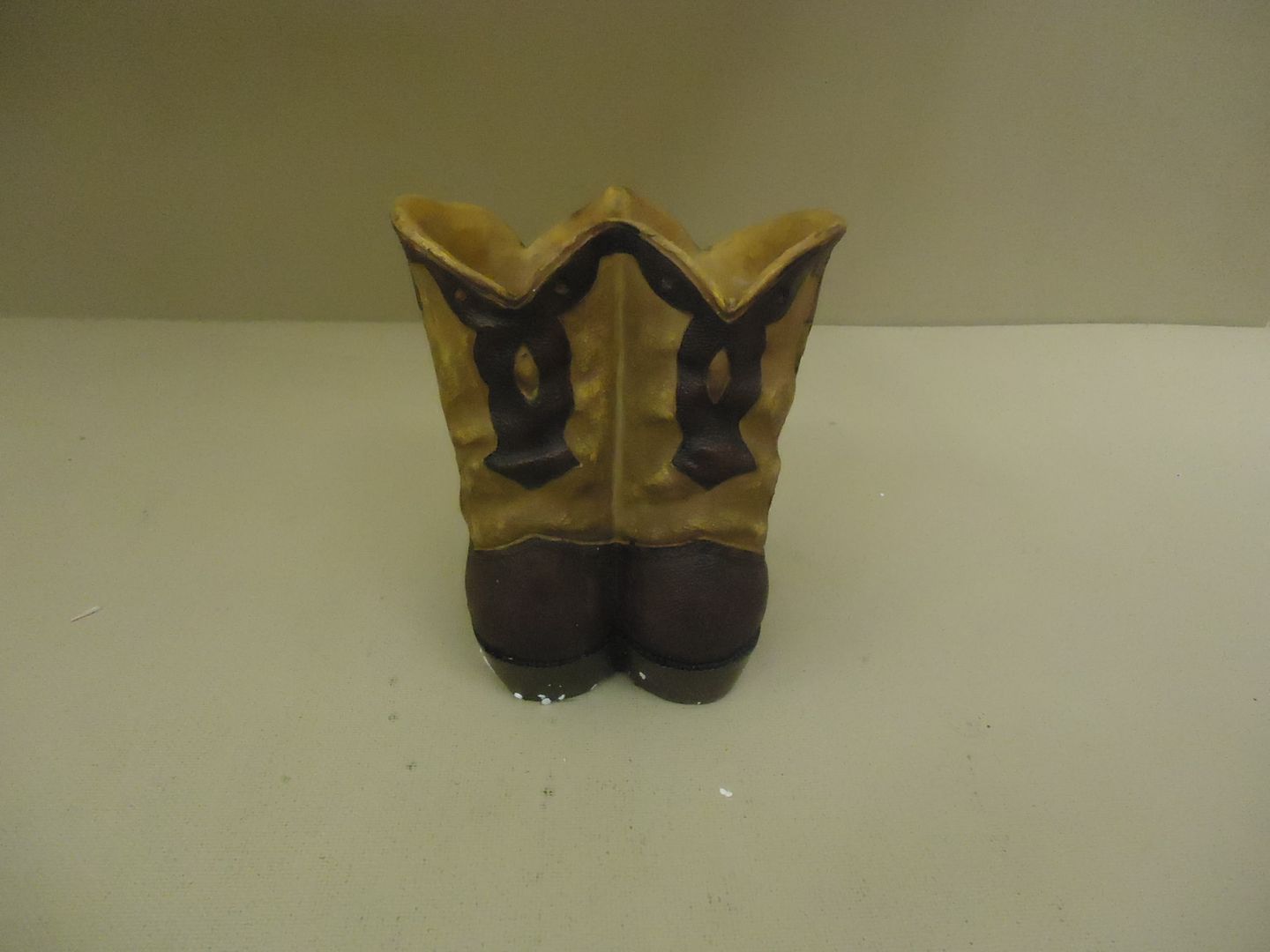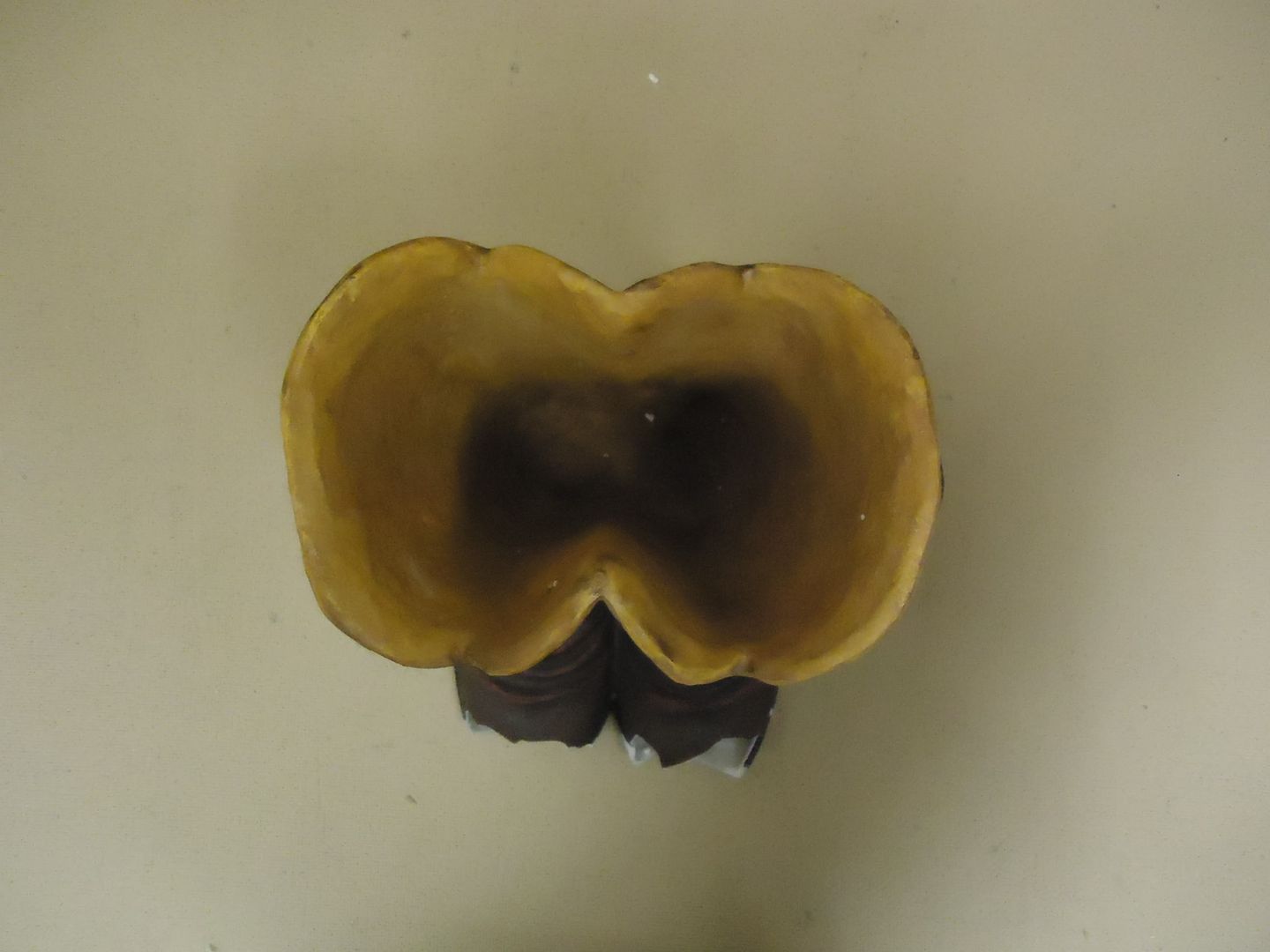 Powered by Turbo Lister
The free listing tool. List your items fast and easy and manage your active items.


Wonder Lister - The Ultimate Listing Tool