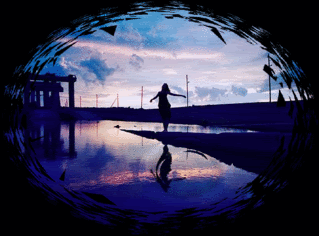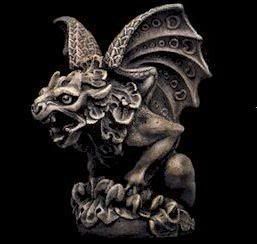 Choose your COLOR GEM!!! AMAZING spells Cast for you by 96 year old Witch
 ****Albina has cast these CRYSTAL BRACELET BEAD CHARMS (FITS SNAKE CHAIN BRACELET'S AND NECKLACES) with A POTENT SPELL TO ASSIST STUDIES AND ACCELERATED LEARNING!!!
ESACH CHARM IS 3X CAST WITH powerful spell called "The Lightning Within". This spell was originated long ago and was intended solely for the purpose of increasing one's mental strengths by creating more "efficient thought processes and the ability to learn at an accelerated rate". She does says that this is STILL the effect this spell will have upon one. However Albina says that as machinery and technology has progressed through the years, many who utilized this spell found that it also "halts problems with electronics, machinery and automobiles" as well! She also says that this spell "seems to craete a charge within the person bearing such a Magickal that assists in the smooth operations of electronics and machines".
Albina believes that this is due to the spell's energies originally being directed at the "electrical impulses" that occur in the mind that are "amplified" by this Magick. She believes that instead these energies are now simply effecting " what lies beyond the mind" such as the 'electrical pathways within our modern devices" which are themselves being heightened by the spell! As a result, Albina says that "those who have worn or carried these Magickals have gained abilities such as laying hands" upon computers, televisions, appliances, etc. and suddenly the once problematic or slightly inoperable device begins to "gain a restored power and a desired level of operation". She says that this is most likely due to the Magick "restoring the correct and more efficient paths of energy flow" via the charge within the bearer once they have aligned with the Magickal!
She does note that this magickal will not be able to restore completely "broken" devices, cars, or machines. However, she repeated that this "happy discovery" came to light once "worn down or troublesome devices" were restored to their former "newer" state of power and efficiency after the introduction of such an imbued Magicka!! She wanted to share this Magick with others, especially after she herself recently was able to "restore an appliance to it's former more operational abilities" after she was quoted quite a high price to have it repaired! My Thanks and Blessings to Albina for her kindess and generosity!!
PLEASE CHOOSE WHICH COLOR YOU WISH TO ACQUIRE****
 Albina will cast this the spell you choose!!! Choose from many very potent spells!!

ALLOW ALBINA TO ASSIST YOU TODAY!! BLESSINGS )O(