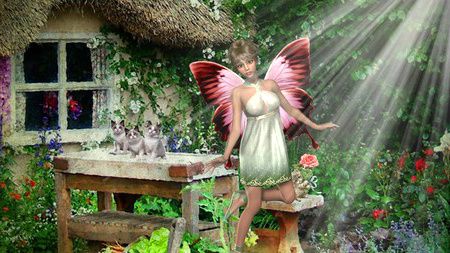 Beaded Amber Candelabra Wrought Iron

 Vortices shimmer softly, casting a warm halo from within three topaz-colored cups, as teardrop beads turn captured light into a dazzling dance.

Swirls of matte black wrought-iron form a gracious stand, forming a perfect understated complement to the lustrous golden glow. Metal with glass candle cups and beads. Candles not included. 7 1/4" x 4 1/2" x 11 1/4" high.
 I accept Pay Pal, Money Orders, and 
SERVE
. Cash on your own. If any one thing in my booth is wrong or upsetting to you, please let me know. If necessary I can and will remove the item. If you think I went overboard on pricing, let me know that too. I am able to change any thing and everything. If you don't like me, I can fix that too. So whatever upsets you , I am sure we can fix it.
I ship all items out the same day and no later than the next day depending on the time 
of sale
, If this is an International sale, then I will have to check on the actual shipping charges at the Post Office and then add to your invoice

I want every one to be happy with what ever they purchased. If you are not, please contact me. If it is something I can fix I will. Please give me the chance to make it right before you get upset and come looking for me. I want you to be satisfied to the fullest. If the item arrives broke please take pictures of the item and box as well, Send them to me via email. If wanting a full refund send pics and item back. If I have another one of the particular item you then have the option of receiving another one, refund or store credit, which ever you prefer.The items must be returned to me in the same condition it was received. I will return original shipping and cost of item only. Buyer must pay for return shipping. Please contact me before returning your items.

One Of A Kind Exclusivesale Template By:
VirtualDesigns
Copyrighted 2013 and Beyond


All Rights Reserved, Unauthorized Duplication Prohibited