* Love Hina, Ani-Hina, Ver.1 *
** Anime Full Color Artbook **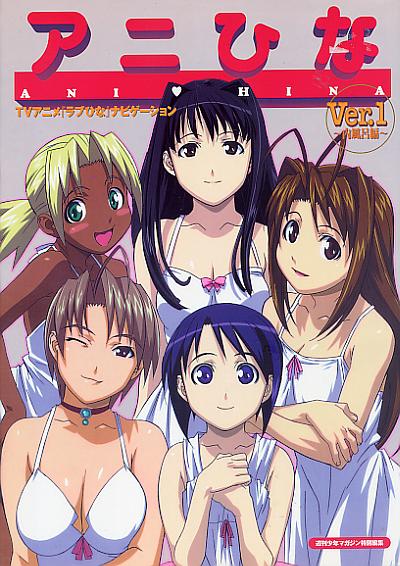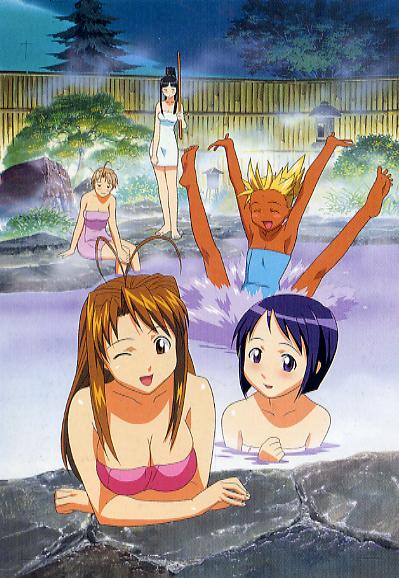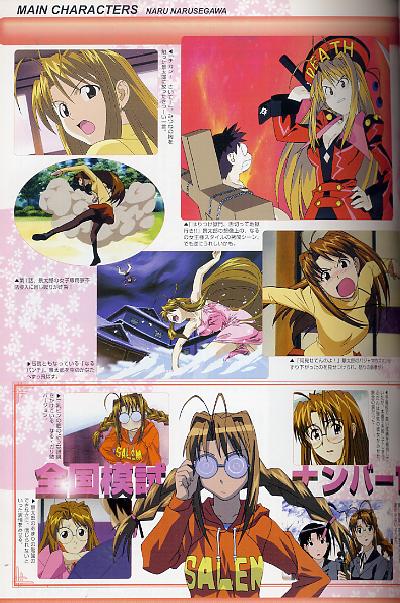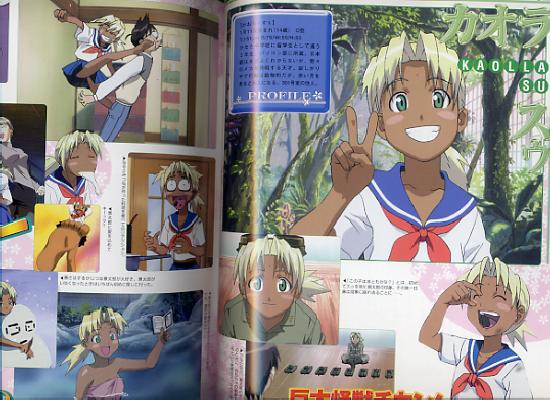 Like New GIANT 110+ page 9x11" Manga Japanese Artbook. Fantastic, life-like, water-color, air-brush, acrylic and pen lines.
Color illustrations collection. The illustrations are collected from artwork which were used in magazines, calendars and so on. This book has Mostly High gloss FULL-COLOURED pages. Features finished coloured illustrations, and also features some cool Black and White line art as well!. Also has an intro to the creator!
Fear Not! There's Not much Japanese text to decifer here! Just glossy page after page of great graphics! Most of the text is easy to understand, or unimportant (smile)
Many full page, full color pictures. The artwork has a crisp, romantic acrylic look, accented by art pen lines... very pretty!.
Don't miss this great book!
---
Some really great graphics here! These Manga are fantastic stories and perfect sources of unique anime clipart! Unless stated as new, most are used, but in Excellent condition, Near Mint!. I see NO signs of rips, tears, dogears, or water damage at all!
We provide Prompt Shipping and careful wrapping. Standard Shipping has been taking 2-4 weeks. Expedited Shipping has been taking 7-14 days. We will combine orders to save on shipping costs.
I have quoted the standard SAL (International Air Service 2-4 Weeks) and expedited AIR (similar to Global Priority 7-14 days). If you MUST have your package faster, you may also request the more expensive EMS (Global Express 1 Week or less).
If you really want to save on postage, feel free to ask for the cheaper MEDIA RATE postage. Most packages can be shipped via media rate for less than $5-10. However, you must agree to the very slow delivery time (6-8 Weeks or more).
---
Visit our Store for Othersales!