THE WTCHES OF THE HIGHEST ORDER
A COLLECTION OF SECRETS
1000 WITCHES FROM ALL OVER THE GLOBE GATHERED ONCE EVERY YEAR TO KEEP A SHARED PACT TO SHARE MAGICK, SKILLS AND TECHNIQUES
THESE ARTIFACTS ARE SOME OF THEIR CREATIONS
YOU ARE BLESSED TO HAVE DISCOVERED THIS TREASURE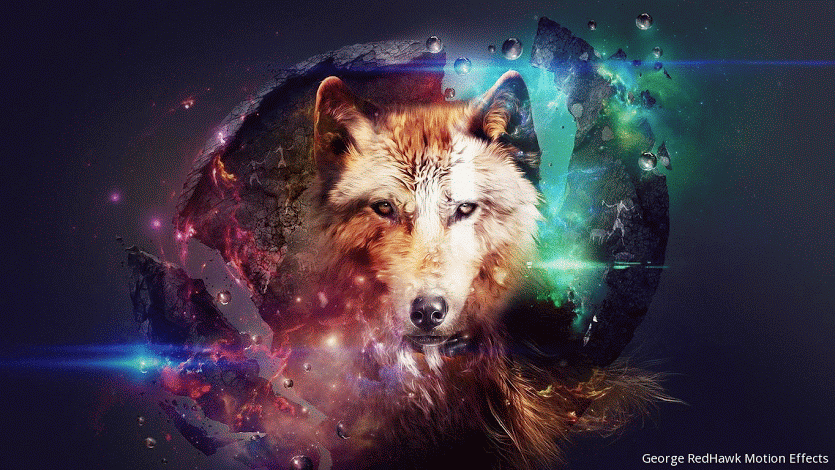 \
ABOUT THE RING: SIZE 7, STERLING GARNET HEART MOTIF ORNATE  RING
REVERSAL OF LOST LOVE
ALBINA SAYS THE BLESSING ITSELF WAS THEN EMPOWERED, ENHANCED AND ADDED TO OVER THE MANY CENTURIES SINCE BY THOSE WHO CONTINUED TO HAND IT DOWN UNDER THE GUISE OF A SIMPLE WORK WHEN IT WAS TRULY AN EXTREME FORM OF REVERSING LOST LOVE INTO REUNITED LOVE HIGHER MAGICK!!!!
ALBINA SAYS ALEXANDRIA "CHERISHED" THIS WORK THIS VERY BELOVED RING HELD WITH THE HIGHER BLESSINGS OF 100  WITCHES!  WHEN THE BEARER ALIGNS WITH THIS VESSEL ONE WILL BE GRANTED THE WITCH'S REVERSAL OF LOST LOVE , A RARE ENERGY THAT WAS CREATED AND PERFECTED TO DIRECT MANY SECRETS AND HIDDEN STORE OF POWER THAT QUICKLY CHANGES LOST LOVE ENERGIES TRANSMUTING IT INTO RENEWED AND STONGER LOVE , BENEFICIAL AND EMPOWERING ENERGIES, LONG HIDDEN AND ONLY ACCESSED BY THOSE WHO PRACTICED TO BE DIRECTED ITO ONE'S ENERGY FIELD AND QUICKLY CHANGING ONE'S "LOST LOVE INTO RENEWED LOVE!!"
SHE ALSO ASKED EACH OF THE 100 WITCHES TO INCLUDE A 'SPECIAL" PERSONAL  REVERSAL OF LOST LOVE AND RENEWING LOVE BLESSING THAT GRANTS "THE POWER OF DEFLECTING "DARK" LOVE ENERGIES, GRANTING EMPOWERED LOVE ENERGIES FORM OVER 100 RESOURCES OF ENERGY! AS A RESULT, THIS VESSEL BEARS NOT ONLY ONE OF THE MOST RARE LOST LOVE INTO RENEWED LOVE BLESSINGS, IT ALSO HAS BEEN BLESSED WITH MANY SPECIAL DEFLECT ALL DARK GYPSIES ENERGIES POWER BLESSINGS TO ASSIST THE BEARER WITH THEIR HIGHER LEVEL OF THE MOST EXTREME  REVERSAL OF LOST LOVE ENERGY!!!!
ALBINA NOTES THAT YOU CAN "INSTANTLY ALIGN WITH THESE REVERSAL ENERGIES!!" AS SOON AS YOU TOUCH, HOLD OR WEAR THIS RING!! SHE SAYS, "THIS VESSEL HOUSES THE IMPRINTS AND BLESSINGS OF 100 OF SOME OF THE MOST REVERED, POWERFUL AND LONG RESPECTED WITCHES FROM MANY CIRCLES ALL ACROSS THE WORLD!!" SHE NOTES THAT TOUCHING THE GEMSTONE OR RUBBING THE GEM WILL BRING A "QUICK JOLT" OF REVERSING LOST LOVE WHEN IT IS MOST NEEDED AS WELL