PROUDLY OFFERING FOR YOUR CONSIDERATION TODAY, IS THIS VINTAGE SEXY DOUBLE-SIDED PIN-UP FEATURING MAE WEST & CAROLE LOMBARD!!!
PLEASE NOTE: YOU ARE PURCHASING 1 PRINT WITH A DIFFERENT IMAGE ON EACH SIDE. BOTH IMAGES ARE PICTURED BELOW!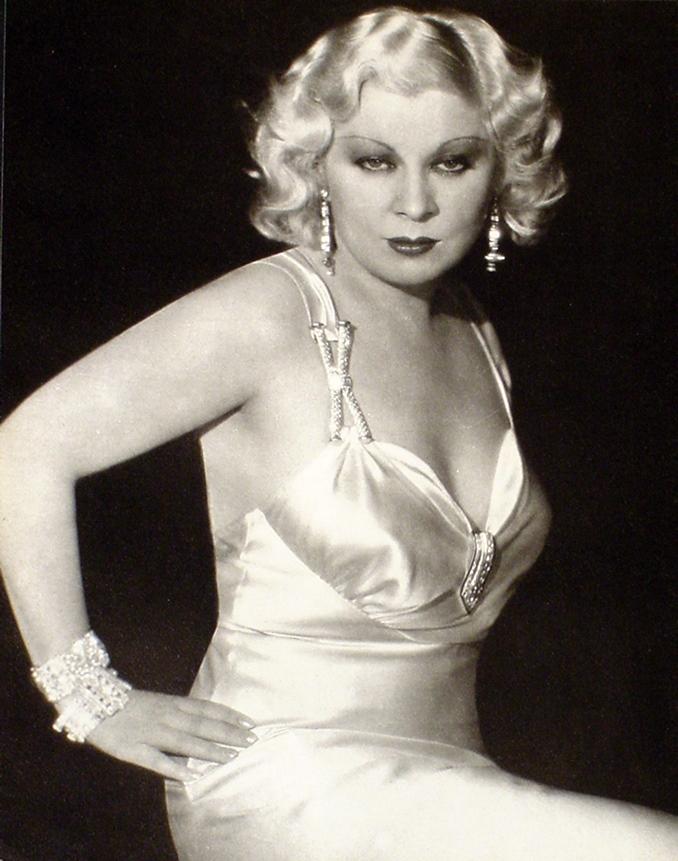 THIS VINTAGE PRINT MEASURES APROX. 8" X 11" AND COMES FROM A RECENTLY ACQUIRED COLLECTION OF A LONG TIME COLLECTOR THAT CAREFULLY REMOVED THEM FROM PUBLICATIONS SUCH AS MAGAZINES, BOOKS & CATALOGS. ALTHOUGH I AM NOT CERTAIN OF THE ACTUAL AGE HE SAID HE ACQUIRED THEM BETWEEN 35-45 YEARS AGO.

PLEASE NOTE: THERE IS A A LIGHT BEND ON THE UPPER RIGHT SIDE...BARELY NOTICEABLE AND SHOULD MOSTLY PRESS OUT UNDER GLASS!

THIS IS NOT A PHOTOGRAPH IT IS A VINTAGE PRINT REMOVED FROM A PUBLICATION!!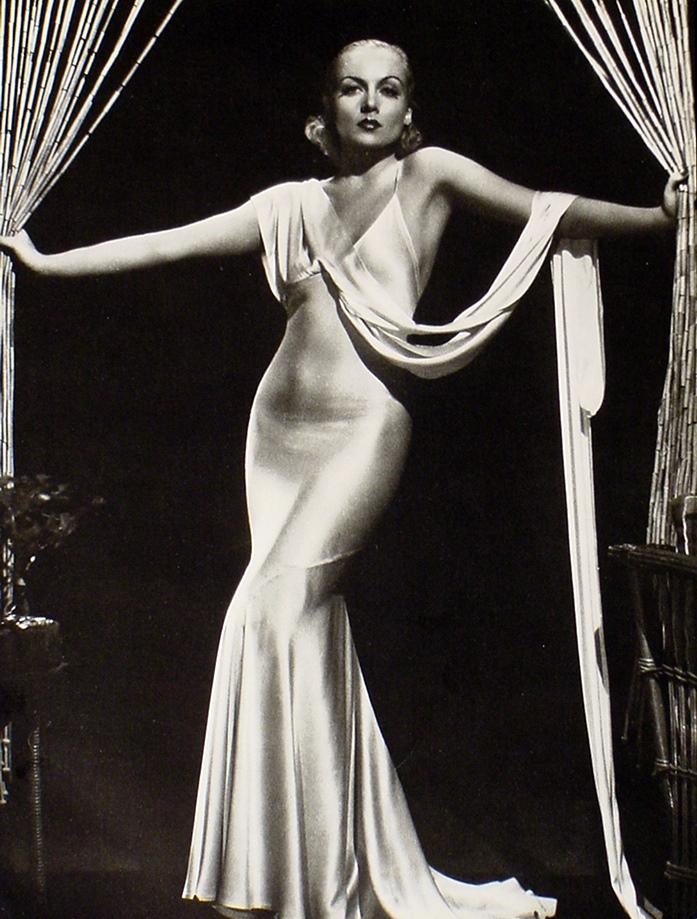 IT WOULD LOOK AWESOME MATTED AND FRAMED OR JUST DISPLAYED IN YOUR SCRAPBOOK! YOUR PRINT WILL BE CAREFULLY PACKAGED AND SHIPPED TO YOU FLAT SANDWICHED BETWEEN CARDBOARD FOR ULTIMATE PROTECTION!
IF YOU ARE LOOKING FOR VINTAGE ADVERTISING PLEASE SEE MY OTHERsaleS I HAVE SOME OF THE RAREST ADS LISTED ON THE PLANET INCLUDING ALL 4 ORIGINAL VERTIGO ADS!!
***EVERYTHING ABOUT THIS ITEM IS AS ADVERTISED OR
WE WILL GIVE YOUR MONEY BACK!! 100% SATISFACTION GUARANTEED!!***
S&H IS $3.95 AND I DO COMBINE SHIPPING ONLY $1 EXTRA FOR EACH
ADDITIONAL FLAT ITEM WON.
ALSO BE SURE TO CHECK OUT MY REAL "WOOD AD MATS" I AM IN PROCESS OF LISTING MY ENTIRE COLLECTION IN MY STORE. THIS WILL TAKE A LOT OF TIME SO PLEASE KEEP CHECKING BACK! THESE ARE EXTREMELY RARE "MOLDS" USED TO MAKE VINTAGE MOVIE AD'S THE OLD FASHION WAY, AND ALMOST NEVER FOUND ANYWHERE!
***There are many items priced to "BUY IT NOW" in my store!!!!***
* * * * * * * * * * * * * * * * * * * * * * * * * * * * * * * * * * * * * * * * * *
HURRY UP AND BUY THIS NOW BEFORE YOU WISH YOU HAD!
* * * * * * * * * * * * * * * * * * * * * * * * * * * * * * * * * *

---
PLEASE REMEMBER TO CHECK OUT MY OTHER ITEMS I HAVE UP FOR SALE!! SAVE ON S&H ONLY $1 EXTRA FOR EACH ADDITIONAL FLAT ITEM WON!
---
---


I accept the following types of payment:

*** WE ACCEPT PAYPAL***


***USA $3.99***
*** WORLDWIDE ATTENTION INTERNATIONAL BUYERS! AS OF JANUARY 28TH 2013 U.S.P.S. SHIPPING CHARGES HAVE DRAMATICALLY INCREASED! FIRST CLASS SHIPPING IS NOW $9.99(Canada $7.99)FOR THE FIRST PRINT AND $2.00 FOR EACH ADDITIONAL PRINT THAT IS PAID FOR AT THE SAME TIME! THANKS! $8.99***

***WE COMBINE SHIPPING!***
***PLEASE ADD An additional $1.00 for EACH flat item won whensales are combined!***
YOU MUST PAY FOR ALL YOUR ITEMS AT 1 TIME TO RECEIVE THIS DISCOUNT!!
***This item will be shipped FLAT sandwiched between cardboard
"FOR ULTIMATE PROTECTION" We pride ourselves in packaging your investment properly!***



Please pay within 7 days of Sale!!!
Please email me with any questions you may have before you buy!
Quality Memorabilia brought to you by