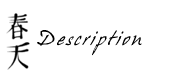 (1) CorningWare White Grab-It Bowl P-150-B
Excellent, barely-used condition
15 oz capacity (almost 2 cups)
Pyroceram--for range, microwave, or oven
(1) Pyrex Lid
Great for small servings, side dishes, or storing leftovers. Comes with a Pyrex lid No chips in lid. Both in excellent condition. The second picture shows the lid inverted for easy storage and stacking.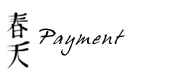 For your convenience, PayPal will accept your debit or credit card.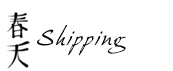 Shipping: This item will ship via either FEDEX or UPS Ground, or USPS Priority Mail..
Please note the shipping time estimates:
We usually ship within three (3) business days of cleared payment. Anticipate delivery time is usually between five (5) to ten (10) business days .
We package carefully to prevent damage. We use packing peanuts, bubble wrap, and double boxing as appropriate. We also frequently use recycled boxes, packing peanuts, styrofoam, bubble wrap and other viable materials to save you money on shipping costs, and to support the environment.
Shipping to confirmed United States address only.


Please inspect your purchase immediately upon receipt. In the unlikely event that an item is damaged or not as described, please e-mail us immediately, but within seven (7) days of receipt, to work out a satisfactory resolution. This item is guaranteed to be as described. Returned items must be returned in the same packaging and in the same condition as received.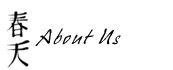 We guarantee your item to be exactly as described. If you're happy, we're happy. You can see our reputation by looking at our feedback.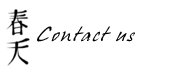 Please feel free to contact us before your purchase with any questions about this item. We will be happy to answer your questions and combine items to reduce shipping charges.


_____________________________________________________________________________