Blessings and welcome to druidshaven!

I understand exactly why you have been drawn to reading these words at this moment and you can now relax knowing You are now at the right place at the right time!

If you are reading this you unfortunately may think you are under threat of being hexed, cursed or that someone is going to call and use the dark energies against you,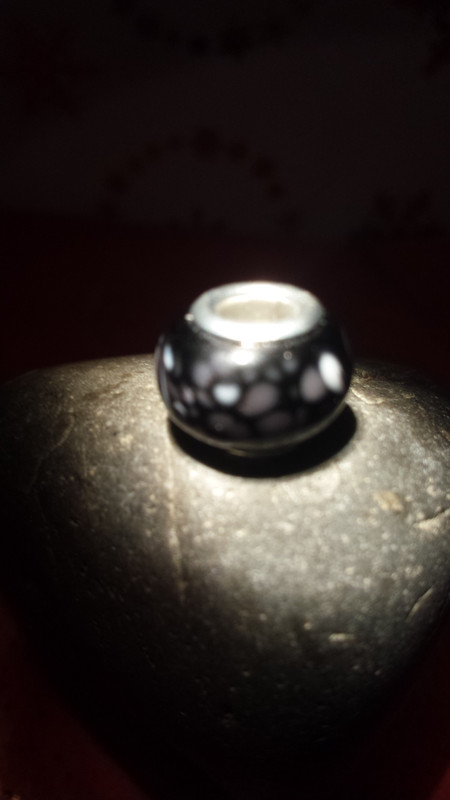 **PLEASE NOTE VESSEL COLOUR MAY BE DIFFERNT FROM IMAGE**
Are you suffering from Loss of Energy?

Severe bad luck?

Has your Relationship hit Difficulties?

Do you need spiritual protection?

Does your aura need recharging?

Do you feel you need healing?

Suffering bad dreams ?

Are you drawn to this vessel?

Using ancient ritual and the energy from my coven we TRIPLE CHARGED with a VERY POWERFUL ENERGY. It specifically stops any and ALL black magic and negative forces; it does this by absorbing any dark force or entity and nullifying them, as this vessel draws out negative and dark energies this helps your aura heal.....you can live your life safe in the knowledge you are 100% spiritually protected!!!

It can be worn on a bracelet, necklace, or simply kept in a purse or pocket. The more you keep it with you, the faster and more powerful the spell's effects! It has a ring in the center and is large enough to fit on a bracelet, its energy is for male or female..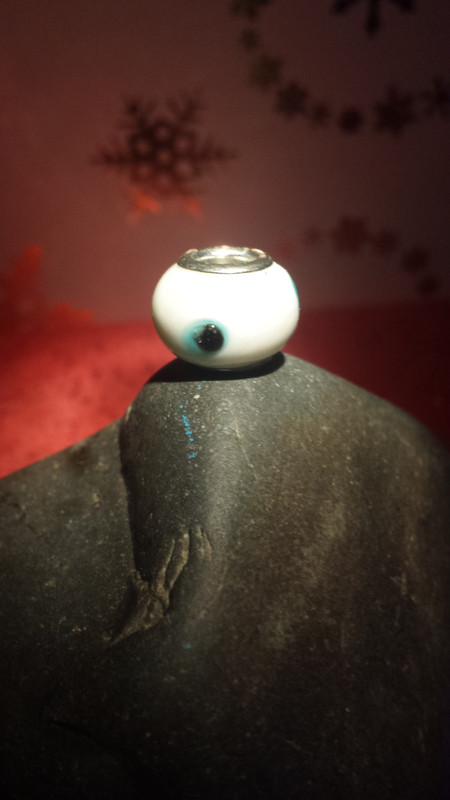 What do you have to do once you receive the vessel bead? NOTHING!!! Just keep the bead with you and you will see and feel the powerful energies around you.

What if I lose my powerfully charged Bead? Will whoever gets my powerfully charged Bead get my spell? NO!!! When I first cast your vessel I will ask your full name and date of birth; this spell is cast for YOU!

.

You have been drawn to this listing for a reason!

ACT NOW TO START THE ENERGIES MOVING



Please read shop policies.