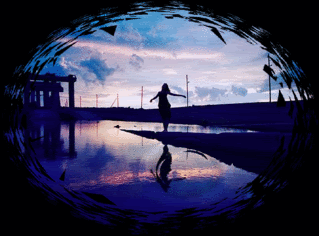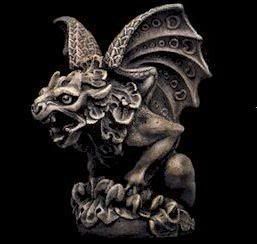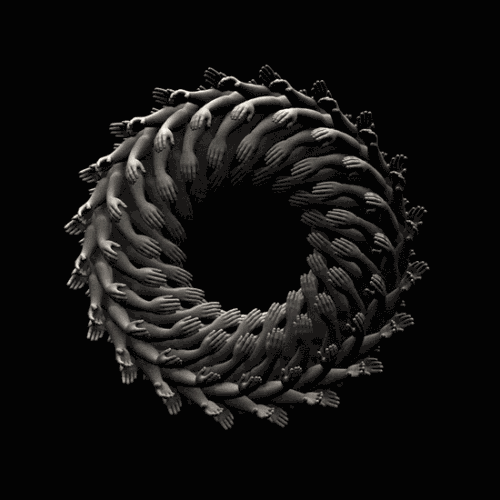 THE SEVEN SCHOLARS SECRET COLLECTION OF NEVER BEFORE SEEN MAGICKALS
THERE ARE ONLY 7 MAGICKALS IN EXISTENSE
ALBINA IS ALLOWING THESE RARE AND POTENT MAGICKALS FROM HER MOST SKILLED PEERS TO BE OFFERED
THERE ARE 7 EXTREMELY RARE ONE OF A KIND MAGICKALS OF EXTREME ASCENSION WITH THE EXTREME MAGICKAL GIFTS
EACH MAY BE CLAIMED WITH A $199 OR MORE BEST OFFER ONLY
3 LEFT!!!!!!!!
ONLY THEIR NAMES ARE REVEALED BELOW
ALL ARE HIGH QUALITY, ANTIQUE AND ANCIENT GOLD OR STERLING JEWELRY IMBUED WITH RARE AND SECRET ASCENDED GIFTS. 
EACH WILL COME WITH DETAILED PAPERWORK AND INSTRUCTIONS
SHE ASKS THAT ONE FOCUS ON THE NAMES OF THE SCHOLARS MAGICKLS AND SEE IF ONE OF THE SECRET MAGICKALS CALLS OUT TO YOU
1- LIGHT MASTERS OF DIRECTED POWER
SOLD 2- THE ANGELIC KINGDOMS BLESSINGS
SOLD3- TOUCH OF GOLD
SOLD4- THE SACRED SCROLLS OF MAGICK
SOLD5- KEYS OF ASCENDED ENERGIES
              6- ALL THAT IS PLENTY AND BOUNTIFUL
              SOLD7- BEYOND THE DOORS AND GATEWAYS 
WE WILL ALIGN THE RARE MAGICKAL WITH YOU WITH YOUR NAME AND BIRTH DATE IF YOU MESSAGE US
WE THANK ALBINA FOR SHARING THESE RARE AND AMAZING GIFTS FROM THE COLLECTION OF THE MYSTIC QUEEN!!!!