ABOUT THE RINGl SIZE 8 STERLING AND CORAL FINE RING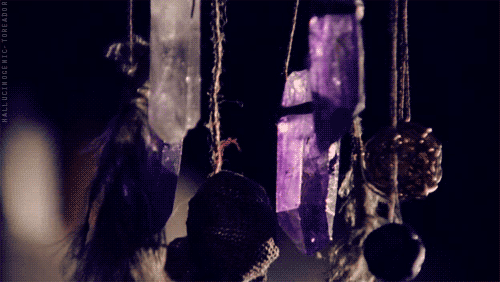 THIS IS A RARE AND LONG HELD SECRET MAGICKAL. IT IS ONE OF A KIND AND IT'S ORIGINS STEM BACK BEFORE THE SCHOLARS EXISTED!!
WHAT IS KNOWN, IS THAT THIS AMAZING RING IS ENCHANTED WITH A POWERFUL THE ANCIENT CRONE'S SISTERS OF THE MOON BLESSING AND IT IS WELL KNOWN IT WAS BLESSED OVER 999,000X
ALBINA HAS GRACIOUSLY SAT AND CONVEYED THE ATTRIBUTES AND POWERS OF THIS RARE MAGICKAL
THE MANY ELEMENTAL ENERGIES THIS IS IMBUED WITH WILL MANIFEST THE ANCIENT CRONE'S SISTERS OF THE MOON POWERS 999,00X ENHANCED AFTER YOU SPEAK THE ASSOCIATED PHRASES OF THIS AMAZING MAGICKAL POWER!!!!
BRIEF DESCRIPTIONS OF EACH POWER AND GIFT WILL BE PROVIDED WIHT PHRASRES!!!
THE SISTERS HARVESTING ABUNDANCE MOON CEREMONY
THE SISTERS WANING BANISHING MOON CEREMONY
THE SISTERS MAGNIFYING ALL POWER SUPER MOON CEREMONY
THE SISTERS BLUE MOON MIRACLES CEREMONY
THE SISTERS BLOOD MOON LOVE AND PASSION CEREMONY
THE SISTERS ECLIPSE MOON TRANSFORMATION CEREMONY
THE SISTERS OF THE FULL MOON HEALING CEREMONY
IT WILL FEEL AS IF YOU ARE EMPOWERED BY ALL OF THE SISTERS OF THE MOON CEREMONIES!!!
THIS WILL QUICKLY BRING FORTH SOME OF THE MOST POWERFUL SISTERS OF THE MOON ENERGIES!!!
THIS WILL BRING FORTH THE PRIESTESS THE ANCIENT CRONE'S ENERGIES WITH AMAZINGLY HIGH SPEED DUE TO THIS RARE 999,000X CHARGE OF POWER!!!!!
ALBINA SAYS THIS IS A TRULY HEIRLOOM QUALITY MAGICKAL THAT HAS PROVEN TO BRING THE SISSTERS OF THE MOON
SHE HOPES THE ONE WHO IS CALLED TO THIS UNDERSTANDS WHAT A TRUE TREASURE THEY HAVE BEEN CALLED TO FIND