'GET ME A GREAT JOB SPELL'
ARE YOU GROSSLY  UNHAPPY WHERE YOU ARE RIGHT NOW?
WORKING YOUR BUTT OFF TO PAY THE RENT?
AND TO NO AVAIL STILL STRUGGLING?
ARE YOU JOBLESS AND SINKING RIGHT INTO MORE AND MORE DEBT?
A HAPPY WORKER IS WELL A PAID WORKER!
WE ALL KNOW THIS!
SO WHY DO WE CONTINUE TO DO THE THINGS WE HATE?
WHY DO WE KEEP FIGHTING THE INEVITABLE?
YOU KNOW YOU DESERVE BETTER!
I KNOW YOU DESERVE BETTER!
SO WHERE IS YOUR CHANGE?
HERE!
THERE ARE PLENTY OF GOOD JOBS OUT THERE..FANTASTIC OPPORTUNITY'S FOR ALL..
THIS SPELL IS GUARANTEED TO BRING YOU TO WHAT YOU WILL FEEL IS THE PERFECT JOB FOR YOU!
  GET PAID TO DO WHAT YOU LOVE FOR A CHANGE!
This spell is perfect for those whom:
WANT OR NEED A NEW JOB
WANT OR NEED A PROMOTION
WANT OR NEED A PAY RISE
CHANGE TO A HAPPIER ENVIRONMENT
WANT A JOB CLOER TO HOME
ENJOY GOING TO WORK EVERYDAY
SUCCESS IN STARTING OWN BUSINESS
SUCCESS IN WORKING FROM HOME
WANT TO WORK OUTSIDE
WANT TO WORK INSIDE
HAVE GREAT BOSS,WHO TREATS YOU WELL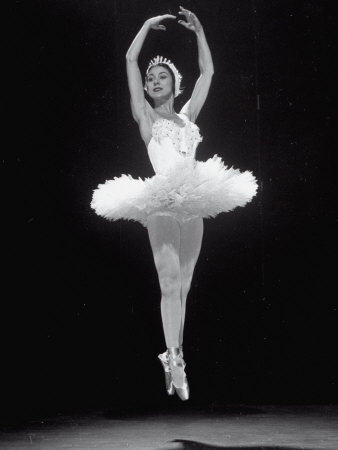 The list is endless,and if you can think of another type of employment you would prefer,PLEASE ask me and i will let you know if i can help you.
I can guarantee exceptional results for you!
This spell is FOR you ....If you want to change and succeed!
IT WILL BRING YOUR RESULTS TO YOU FASTER THAN ANY OTHER SPELL.
What you will get:
A strong spell  that will  BRING
 OPPORTUNITY'S TO YOU!
OPPORTUNITY'S THAT YOU WANT!
& NEED!
After your spell has been cast  i will send you an email the following day,Everything you'll need to know of the casting will be in it for you,I will then post your feather to you asap.
After your spell is cast you will receive a discreet parcel that has a fully charged talisman within,This beautiful feather charm is perfect to keep you centred whilst you are in the process of manifestation.
It will keep you calm and filled with good luck.
I have chosen a feather charm to be your free and powerful charged gift as i love their intensity and peace that they can bring to all.
Let me tell you a little about your charged talisman:
We Africans believe that the power within a feather is unstoppable.
This is why i have chosen a beautiful feather charm to be your fully charged talisman.
We cherish birds and the freedom they possess.
Birds in body beauty & freedom ,
They Soar through life protected and peaceful.
For Centuries we have used feathers in 
Spells
Potions
Rituals
Ceremony's
Because We know they are strong.
And always perform the prefect outcome.