The impact of the ritual can be directed to a specific goal, so it can be used for a wide range of tasks, including for the purification of spaces, objects and creatures, for the destruction of various destructive processes, structures, entities, etc., all obsolete and hindering development. The DEMONS HUNTER ELITE RITUAL ritual has a pronounced protective potential, destroying negative and discordant artificial external influences. In addition, the ritual can be used to establish contact with the UNDERWORLD, spirits and essences, and to work with them, as well as to work with their previous incarnations through Death IN ORDER TO REMOVE ALL THE LOW ENTITIES -FREQUENCESS AND REBELLIOUS NEW SPIRITS AND DEMONS FROM YOUR HOME /PLACE/ENERGY FIELD YOURS OR ANYONE YOU WANT TO HELP WITH THIS RITUAL.
By default, if you do not set specific tasks for the ritual, the effect of the ritual will be the very ultimate -supreme-cleansing and renewing for the person for whom we will conduct the ritual and for the surrounding space, aimed at destroying everything that interferes, destructive, obsolete, and at freeing resources for further growth and development. From the moment the ritual is activated, the enchanted energies begin to constantly influence reality to implement and support the assigned task. The full potential of its impact is revealed two weeks after the ritual is completed.
Theoretically, this effect can be considered "eternal" and in some cases indeed it is - but the tests and experiments carried out by our coven have shown that the greatest strength and effectiveness of the effect is achieved, as a rule, in the first whole year. Over time, it can gradually weaken, which largely depends on the specific situation, however, in the scale of human life, the impact, in most cases, will not completely fade away.And for a whole year (12 months) you will be having the most advanced ELITE DEMON HUNTER protection and banishing ritual of this supreme level can provide you!




This is for very desperate cases where the attacks are unstoppable VERY BRUTAL -GORE and daily and you really need SUPREME OCCULT HELP!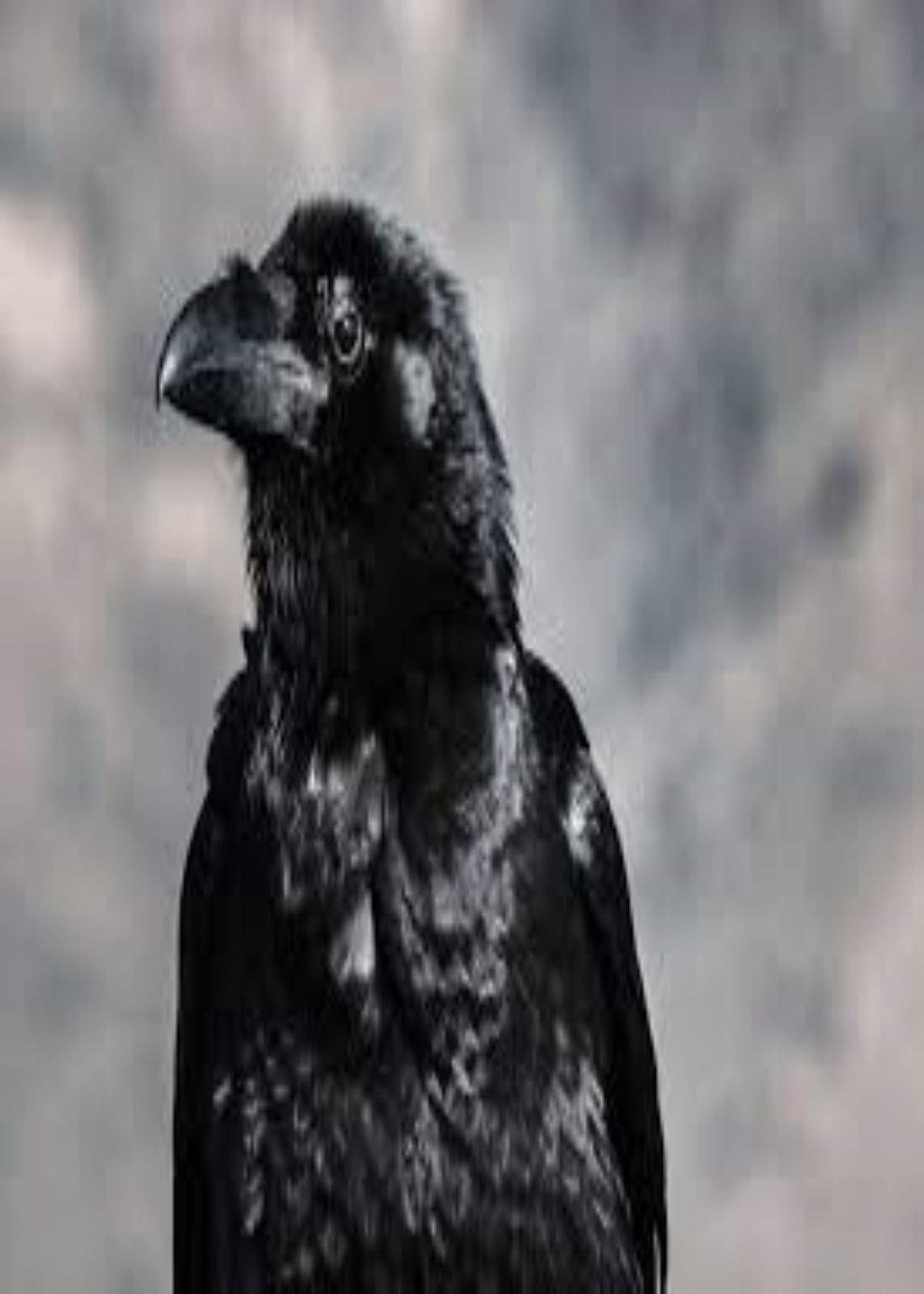 Every client guarantees complete discretion and professionalism.

IF YOU HAVE ANY KIND OF PROBLEM PROBLEMS, JUST CONTACT WITCH LORRAINE AND SHE WILL WORK WITH YOU UNTIL YOUR 100% HAPPY AND SATISFIED
!! GUARANTEED !!
I must by law state this listing is for entertainment purposes & 18 + only
We cannot & will not be held responsible for your decision to purchase any of our items
ALL Zinabedin's_djinSpells Magic spells and items are PROTECTED BY LAW & must not be copied in any way shape or form
ALL SALES ARE FINAL -NO REFUNDS