ABOUT THE RING: SIZE 8, STERLING DUAL PERIDOT GEMSTONE SPIRAL MOTIF FINE RING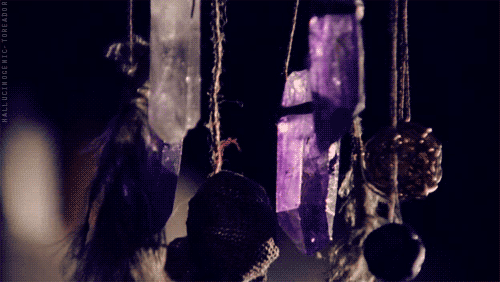 THIS IS A RARE AND LONG HELD SECRET MAGICKAL. IT IS ONE OF A KIND AND IT'S ORIGINS STEM BACK BEFORE THE SCHOLARS EXISTED!!
WHAT IS KNOWN, IS THAT THIS RING IS ENCHANTED WITH A POWERFUL THE CIRCLE OF WITCHES 20 ULTIMATE LUCK BLESSINGS AND IT IS WELL KNOWN IT WAS BLESSED OVER 975,000X
ALBINA HAS GRACIOUSLY SAT AND CONVEYED THE ATTRIBUTES AND POWERS OF THIS RARE MAGICKAL
THE RARE IT IS 20 ULTIMATE LUCK IN HAND BLESSINGS ENERGIES WITH THE STRONGEST MAGICK WE HAVE EVER OFFERED!!!
THE HIGHEST LUCK CEREMONIES
THE MOST EXTREME CHANGE OF LUCK
THE ATTRACTING LUCK FROM ANCIENT WELLS
THE DIRECTING NEW LUCK ENERGY
THE CALLING NATURE'S LUCK POWER
THE GODDESS OF LUCK AND FORTUNE
THE BLOCK ALL LOSSES IN LUCKENERGIES
THE STRENGTHENING INNER LUCK ENERGIES
THE TRANSMUTING NEGATIVE MISFORTUNE INTO POSITIVE LUCK ENERGIES
THE INSTANT LUCK ENERGIES
THE FINDING HIDDEN LUCK
THE LUCK ALL AROUND ME
THE GOLDEN LUCKY CHARM
THE ELEVATING LUCK
THE UNLOCKING LUCK CODES
THE SECRET LUCK ENERGIES
THE LUCK REPAIR
THE MULTIPLYING LUCK ENERGIES
THE HIGHEST LUCKY ADVANTAGES
THE MOST SACRED LUCK POWER
IT WILL FEEL AS IF ALL OF THE ENERGIES AROUND YOU RAISE WITH A RARE AND OOAK 975,000X CHARGE OF ENERGIES!!!!
THIS WILL QUICKLY BRING FORTH SOME OF THE MOST POWERFUL CIRCLE OF WITCHES 20 LUCK BLESSINGS MAGICK!!
THIS WILL BRING FORTH THESE ENERGIES WITH AMAZINGLY HIGH SPEED DUE TO THIS RARE 975,000X CHARGE OF POWER!!!!!
ALBINA SAYS THIS IS A TRULY HEIRLOOM QUALITY MAGICKAL THAT HAS PROVEN TO BRING THE HIGHEST AND MOST EXTREME LUCK GIFTS FOR ONE!!!!
SHE HOPES THE ONE WHO IS CALLED TO THIS UNDERSTANDS WHAT A TRUE TREASURE THEY HAVE BEEN CALLED TO FIND