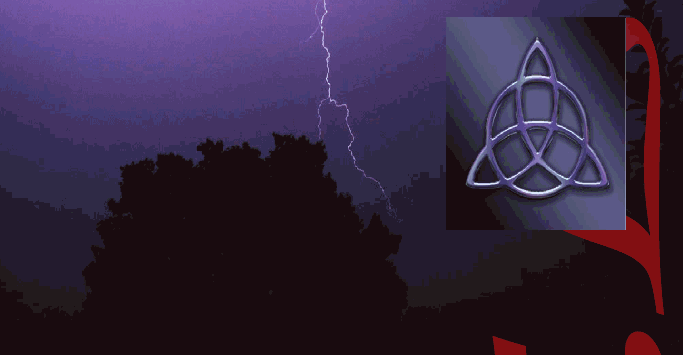 *** THANK YOU TO ALL OF OUR COLLECTORS!!***
GREETINGS ALL!!
Insurance is not necessary! WE ensure the safe arrival of our items!! :)
Please note that these items and services must by law be sold for entertainment purposes only. We cannot make any claims or guarantees relative to any outcome(s) pertaining to products we offer. We are also required to state that our Magickal items are sold as curios!! WE DO take our Religion and lifestyle very seriously and our practices are hundreds of years old, rich with great knowledge, skill and history. With that said, our items or services are not intended nor should they replace any proper medical or psychological care. Blessed be. )O(
About the DOLL: 60+ YEARS OLD 15" TALL PORCELAIN WITH CHIFFON, SATIN AND BEAUTIFUL FINE TAILORED DRESS. COMPLETE WITH STAND
This is a DOLL Albina was given almost 55 years ago that she says has a spirit attachment.
This is why every now and again when Albina "detects" a spirit attachment it is cause for excitement. When she senses a spirit presence, we will usually study the piece for a long time before it is listed.
This is one such doll, according to Albina this is a piece that has a spirit attachment to a woman Named "Lily!" Lily was a dear friend of Alexandria's (Albina's mentor). Lily loved the Spirit World ever since she was a tiny little girl. Her own Mother thought she was "having episodes" and possessed an "overactive imagination" as a child because she constantly spoke of the Fairies and Sprites she had become friends with. Not to mention, the Gnomes, Undines and Sylphs she was able to communicate with daily!
She was just as easily able to communicate with those who passed on and she would often be the one present when a Scholar passed on to assist them in their transition. Lily grew to become one of the greatest friends of Alexandria during her lifetime. She was also titled "The Fairy Queen" by the circle of Scholars due to her natural abilities to communicate with the Fae and all of nature's spirits.
Lily also became a very advanced Psychic and skilled Witch. She was able to harness "orbs" of energy and send them with "great speed" to the target of her spell works. These orbs of energy were utilized in later Scholars works when greater speed in manifestation was necessary! Lily was also able to ask her Fae folk friends to assist in finding that which was lost, helping to comfort and assist others and even repairing relations that had been going through difficult periods or separations. Albina adds that Lily was quite the skilled cook and seamstress. She says she created marvelous gowns, dresses and gorgeous overcoats for all of the Scholars. She also made everyone "feel at home" and she was especially helpful and appreciated when foreign Scholars visited. Albina says Alexandria told her that "When Lily passed away, I never felt the loss because I knew she was still there and always would be around."
Albina says that Lily will visit you whenever you call her. She will also call upon her nature spirits as well if you ask her too! She is a wonderful, caring and kind hearted spirit.
Is Lily the Fairy Queen calling to you???
GREAT Blessings and Thanks to Albina for all of her wonderful time and devoted effort!!
NOTE: We are not responsible for any unwanted paranormal or spirit activity. Plaese understand what you are purchasing. By law, we must state that these items are for entertainment purposes only.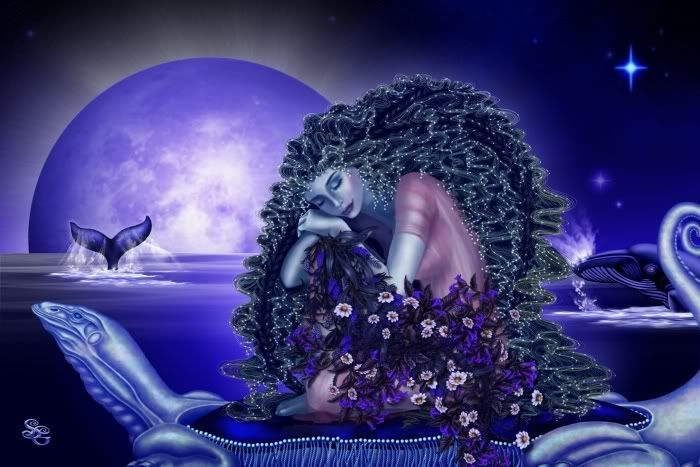 ~*ALL SHIP WITHIN A DAY OF PAYMENT 'S RECIEPT. THIS DOES NOT APPLY ONLY IN SPECIAL CIRCUMSTANCES SUCH AS WEEKENDS AND HOLIDAYS.*~