In stock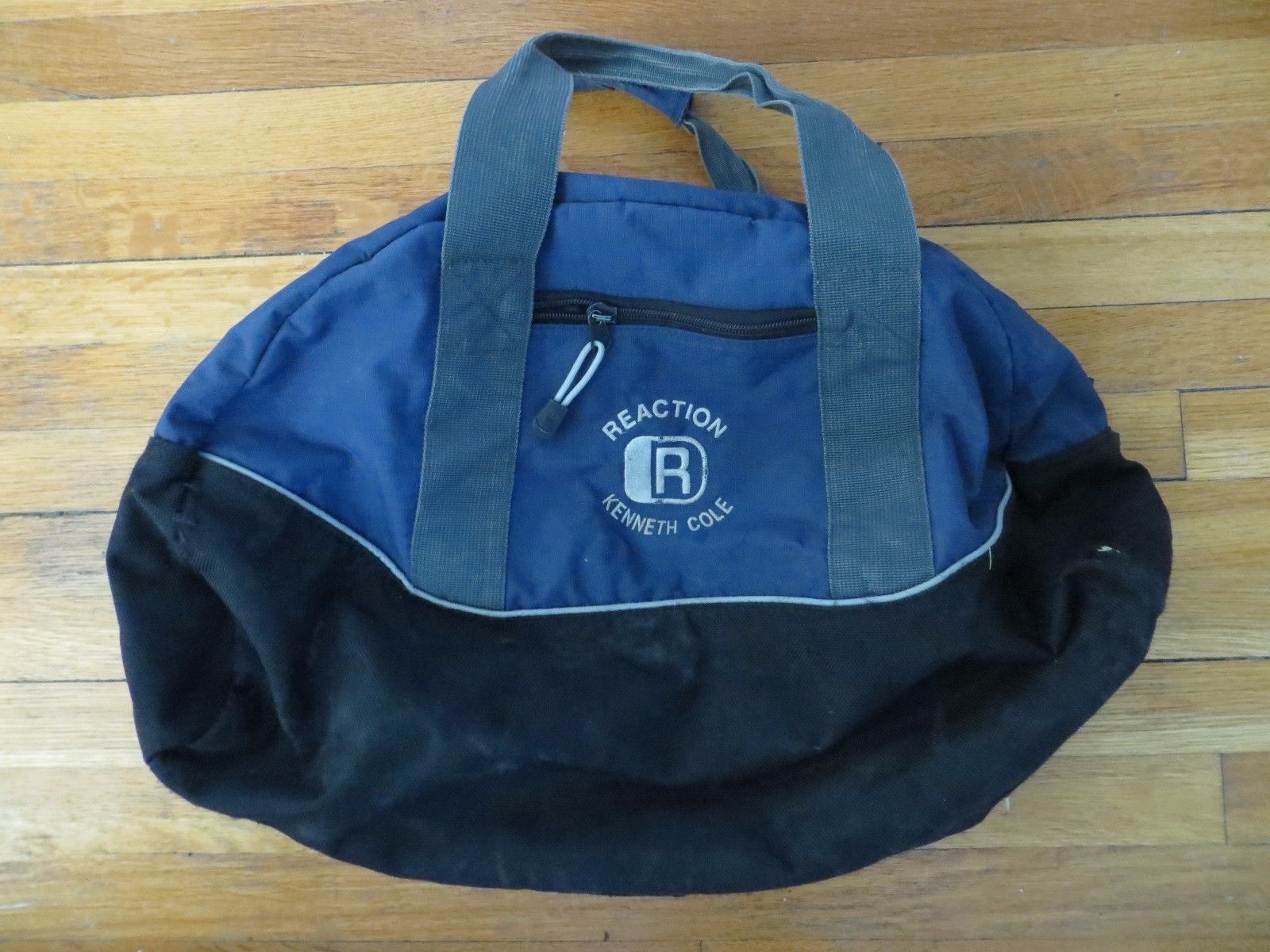 Kenneth Cole is an American fashion house.  Kenneth Cole, the founder, initially named his company Kenneth Cole Incorporated. The name was changed to Kenneth Cole Productions when Cole applied for a permit under the guise of shooting a motion picture called "The Birth of a Shoe Company." This permit allowed Cole to debut his new clothing line from a borrowed truck instead of a show room. In honor of its crafty start, Kenneth Cole Productions, Inc. remains the company name.
Customer Reviews Synopsis
2 reviews total • 1 review with comments





Excellent handbag
It is bigger than I expected and its very nice. I love Kenneth Cole Reaction bags. This is my third one. I would recommend this produce to anyo...
Read more »
Level of Detail
Title & price extended
Title & price
Price coloring
Nothing
Looking for a deal?
Our history for this product shows that its average price is $35.00. Click below to be notified when new items are posted at lower prices: