In stock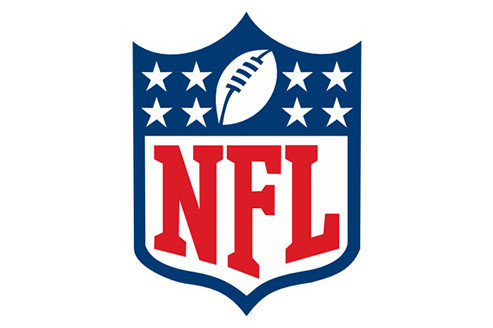 Although the NFL did not become a formal organization until the 1920s, it has its roots in the late 19th century, when a Yale footballer was paid a massive amount of money by the Allegheny Athletic Association ($500) to play against a Pittsburgh. The tradition of making money with pigskin continues, the Super Bowl being the most-watched sporting event in the United States (although some argue that this is for the commercials, appropriately enough).
Customer Reviews Synopsis
1 review total • 1 review with comments





Nice warm socks, but they run a little big
I really like the quality of the socks, but they do run a bit big, so they bunch up inside your shoes.
Level of Detail
Title & price extended
Title & price
Price coloring
Nothing
Looking for a deal?
Our history for this product shows that its average price is $10.84. Click below to be notified when new items are posted at lower prices: