In stock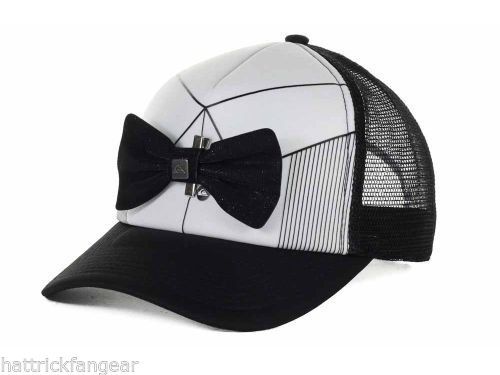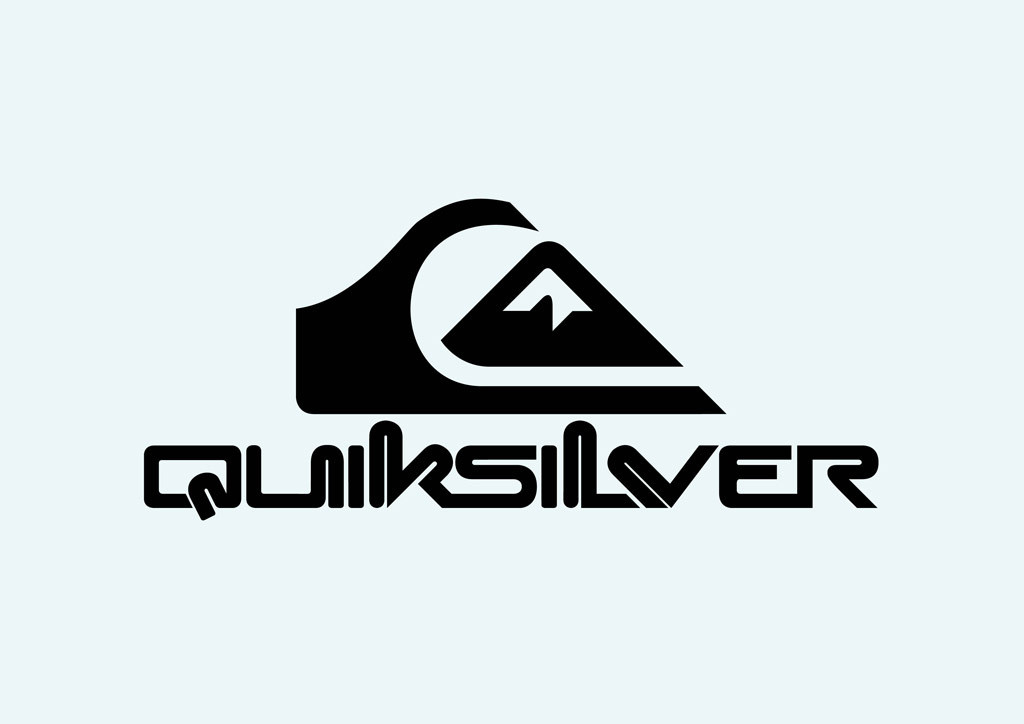 Quicksilver produces apparel and accessories for a youthful demographic. Its products are often sold in skate shops and surf shops.
Customer Reviews Synopsis
1 review total • 1 review with comments





Very small hat
This is a kids hat although it was not advertised as such. The quality is fine, it's just very small.