The Holiday Workshop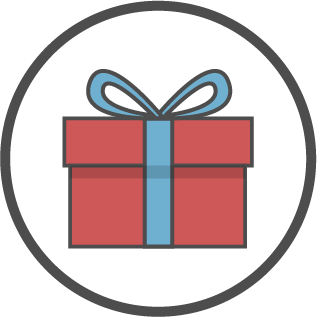 One of the biggest ways brick-and-mortar storefronts encourage buyers during the holiday season is by designing extravagant window displays to draw in passers by. As an online merchant, however, you don't have a physical window in which to painstakingly pose your items. So, how do you elicit these holiday feelings from online shoppers? In this article, we discuss the importance of developing a consistent brand aesthetic and describe all the ways you can utilize Bonanza tools to build your online brand.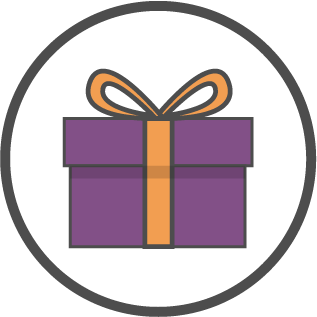 Strong item images are the cornerstone of a good item listing. Online selling can be trickier than in-person retail because buyers can't physically see your item before they purchase it. Your item images need to be spectacular in order to convince buyers to purchase your product. In this article, we explore three easy steps to perfecting your item images: Researchand development, shooting (and reshooting), and editing.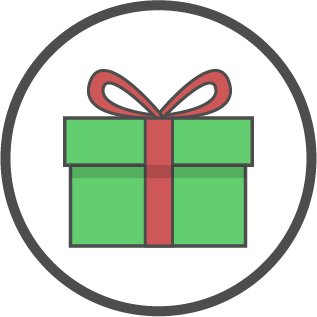 Advertising is a hotly-debated topic among many small business owners. Some begrudgingly spend money toward advertising efforts, while others view advertising as an investment in their business. But the exposure and benefits that advertising brings to your business is especially pertinent during the holiday season. Optimizing for seasonality to get your items as much exposure as possible is imperative. This article discusses exactly how to work Bonanza's Advertising options into your holiday advertising strategy.
As an independent business, providing excellent customer service is not an option - it's a necessity. According to a recent survey, 3 in 5 Americans (59%) would try a new brand or company for a better service experience. This means that if you place customer service as a top priority for your business, you stand to gain all the customers that your competitors lost by providing an inferior experience. In order to provide the best experience possible for your customers, we've identified three major elements of stellar service. Read this article to learn more about transparency, communication, and feedback.
Efficient Inventory Management
According to WASP Barcode, one of the top reasons startups and small businesses fail is because of poor inventory management. As you prepare your online business for the busy holiday season, it's vital to be organized about your item inventory. Getting all of your ducks in a row now will save you time and stress later. Holiday shoppers won't wait around for you to be ready for them. This article outlines how to get organized so you don't miss out on holiday sales.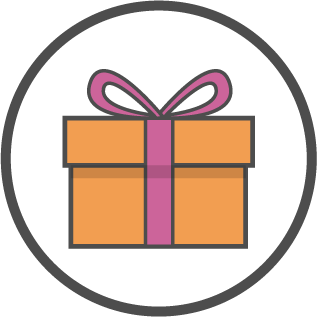 For many online sellers both young and old, shipping is the the most daunting task of all. There are countless questions that run through your head as you prepare to mail an item. Add the whirlwind of holiday shopping and these anxious feelings multiply. However, shipping doesn't have to be intimidating - if you have a plan of attack before the rush begins, it should be smooth sailing for you and your business. This article lays out some major tips on getting a handle on shipping during the holidays.