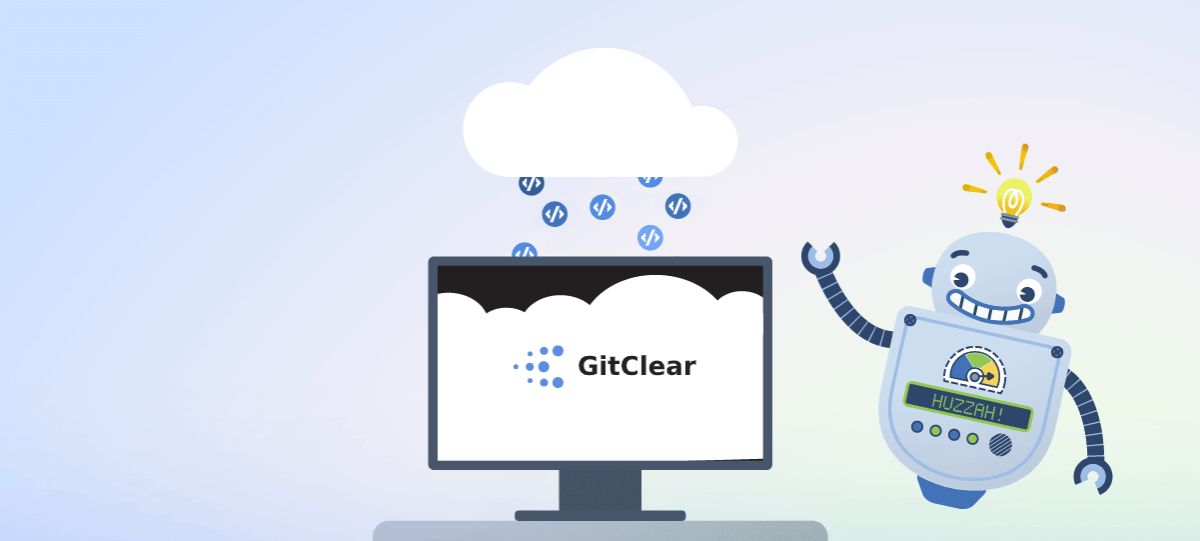 Software engineering metrics
Many of Bonanza's clients are small, multi-channel businesses that maintain their own dedicated web property or app in order to supplement their traffic from Bonanza and other marketplaces. If your business builds its own software, you have learned the difficulties that currently exist for managers to understand what their developer team is working on.
Bonanza's parent company, Alloy, is building a product called GitClear that radically boosts transparency between managers and their developer team. If you would benefit from a 20% boost to your developer throughput, you ought to check out GitClear. Here are some of the most popular articles to get started:
Mention that you came from Bonanza for 20% off your first year's membership.