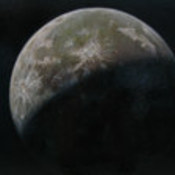 joined 10/11/09
active 10/15/12
About Me
I'm a Trekkie.I love science fiction, horror and fantasy. I'm just starting to offer some of my Star Trek items for sale. I'm also very interested in purchasing items.
I'm a rabid fan of Siouxsie Sioux...so if you have anything to sell I'll probably want it.
Live Long and Prosper
Equinox doesn't have any items in their booth!