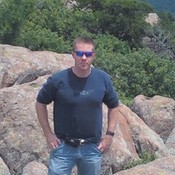 joined 07/24/12
active 04/09/13
About Me
Website: http://www.MyElectronicAds.com
We've been around since October 2011.
These aren't all of our products, ask if you want to see items we don't have. We have a strong network of suppliers.
I am open to suggestions, if you have ideas I'd love to hear them.
I am married with 3...