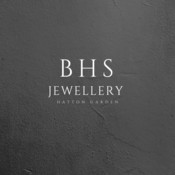 joined 02/28/21
active 08/26/21
About Me
Hey, I'm Hadas,
I'm selling off a very unique range of vintage jewelry and awesome collectibles.
If there is anything you are looking for please contact me via WhatsApp +447838301817
Based in London, on the high street of Jewellery, Hatton Gardens. Please message me any offers or interest. Please contact...