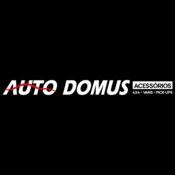 joined 03/01/22
active 01/29/23

About Me
Autodomus is based on the rigor and quality that we can best offer you.
Our mission is to serve the customer and serve each time better.
Our area of work involves all kinds of extras and accessories to equip or modify any type of vehicle, whether they are 4X4, SUV,...