"Bonanza: the best eBay alternative we've seen" - Ecommerce-guide.com
"The runaway winner as our 'Best eBay Alternative' is Bonanza" - Jupiter Media Reader's Survey
Recommended over eBay 5 years running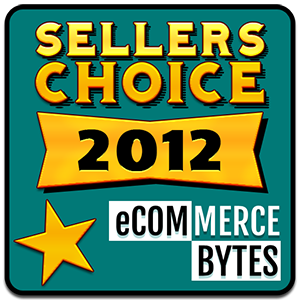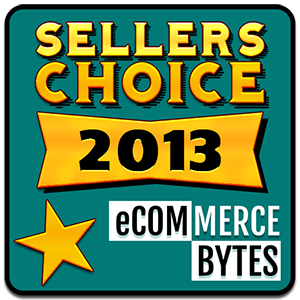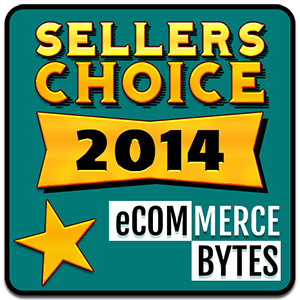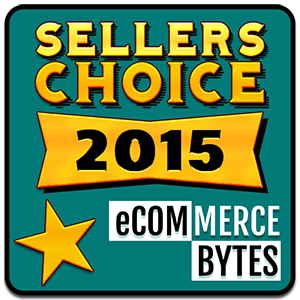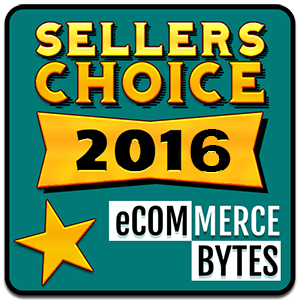 More than 50,000 sellers have voted Bonanza the easiest-to-use marketplace online. And in 2016, they voted us "Most Recommended Marketplace" over eBay, Amazon, Etsy and all other contenders. We've previously been voted over eBay for "Ease of Use," "Customer Service," and "Profitability."
Thank you, sellers!
7 great reasons to sell on Bonanza
1. Free listings
It's always free to list on Bonanza, and listings never expire.
2. Low fees
Sold an item? You keep about 97% of the money.
3. Free distribution
Every item you post is sent directly to Google and Bing.
4. Customer service
We have been a seller-centric, customer-first marketplace since day one.
5. Checkout options
Use PayPal, Checkout by Amazon, or both.
6. Bonanza-only features
Every store has built-in chat and customization available.
7. Relentless simplicity
We obsess over "the small stuff" to keep selling painless.
Why take our word for it? These guys are pretty reputable: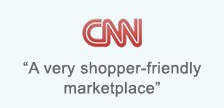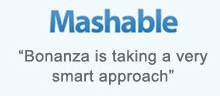 You want more awards? We've got more awards.
Most Recommended Marketplace
AuctionBytes 2016 Sellers Survey
Best Marketplace Overall
EcommerceBytes 2014 Sellers Choice
Best Bootstrapped Startup
Seattle 2.0 Awards
Best Startup Deal
TechFlash Flashies
Top 50 Websites
Time.com 2015 Awards
What do the blogs think?
"Well, all of the things we don't like about eBay are things we love about Bonanza...for one, the feeling of safety on this site is far superior."
– The Budget Fashionista
No setup fees, no contracts
Wow, you're still reading? You're relentless! We should hire you to read our iPhone terms of service. But maybe you'd rather read more about Bonanza? Well, in that case, here is our FAQ and here are our prices, since most sites make that sort of thing opaque.
Last update: October, 2016
1 "Referred traffic" is traffic that you send to your Bonanza store from your personal blog, web site, or social media site. When you sell items to these buyers using the referral code we provide after signup, we won't charge fees for it.
2 Direct checkout with credit card is currently in closed Beta, and is available to certain qualified sellers.
3 Bonanza offers more shoppers per seller than other major marketplaces