What People are Viewing Right Now
Get them before they're gone!
Health & Beauty
Jewelry
Home & Garden
Parts & Accessories
Fashion
Yard, Garden & Outdoor Living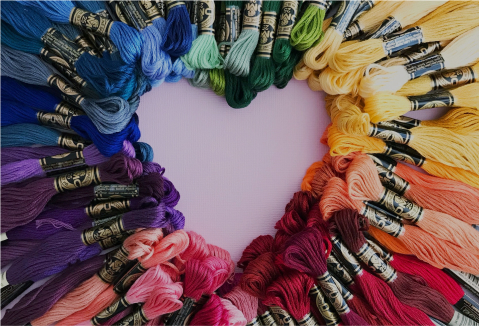 For the Makers
For someone who just wants to do it themselves!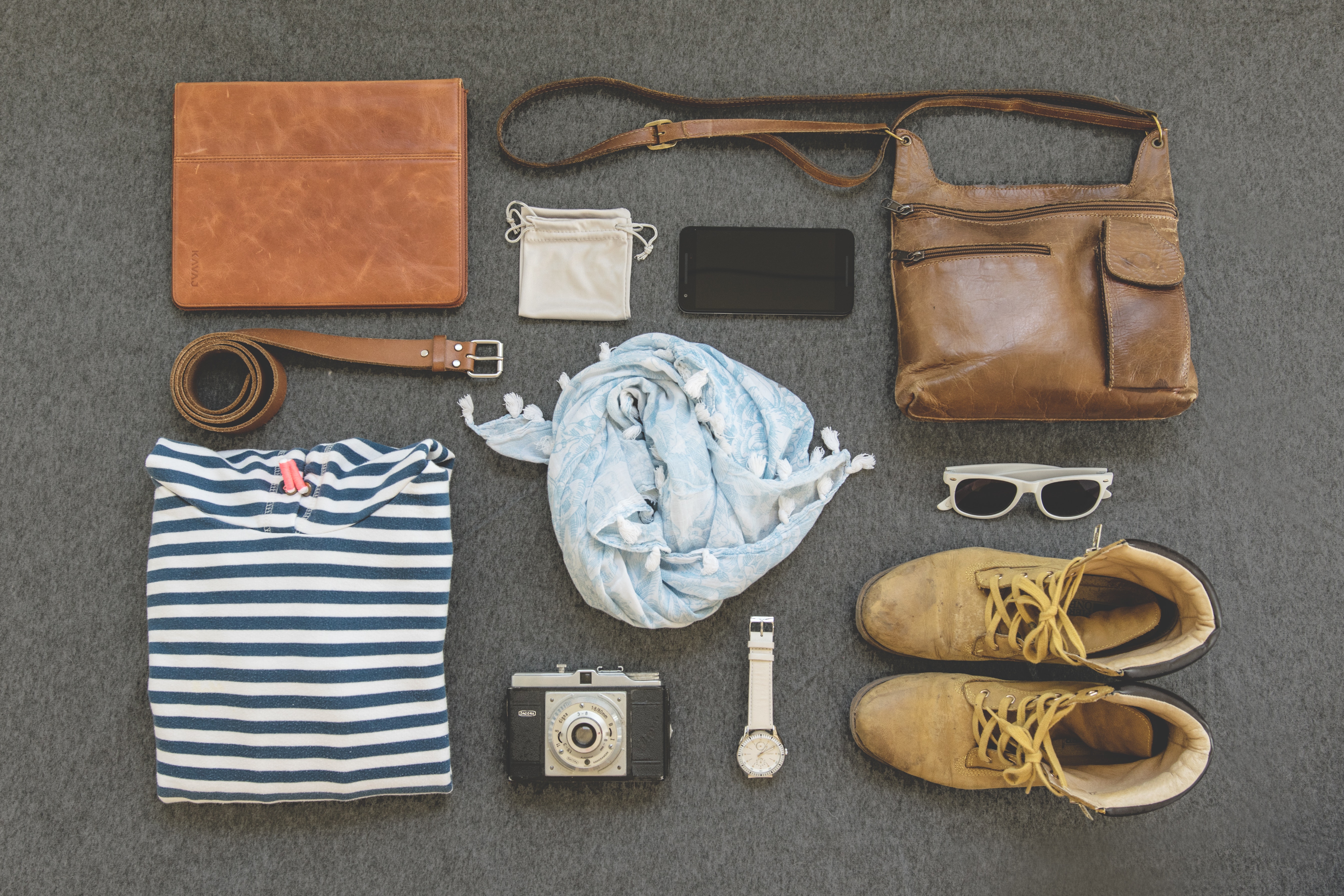 For the Trendsetters
For someone who always knows what's on trend!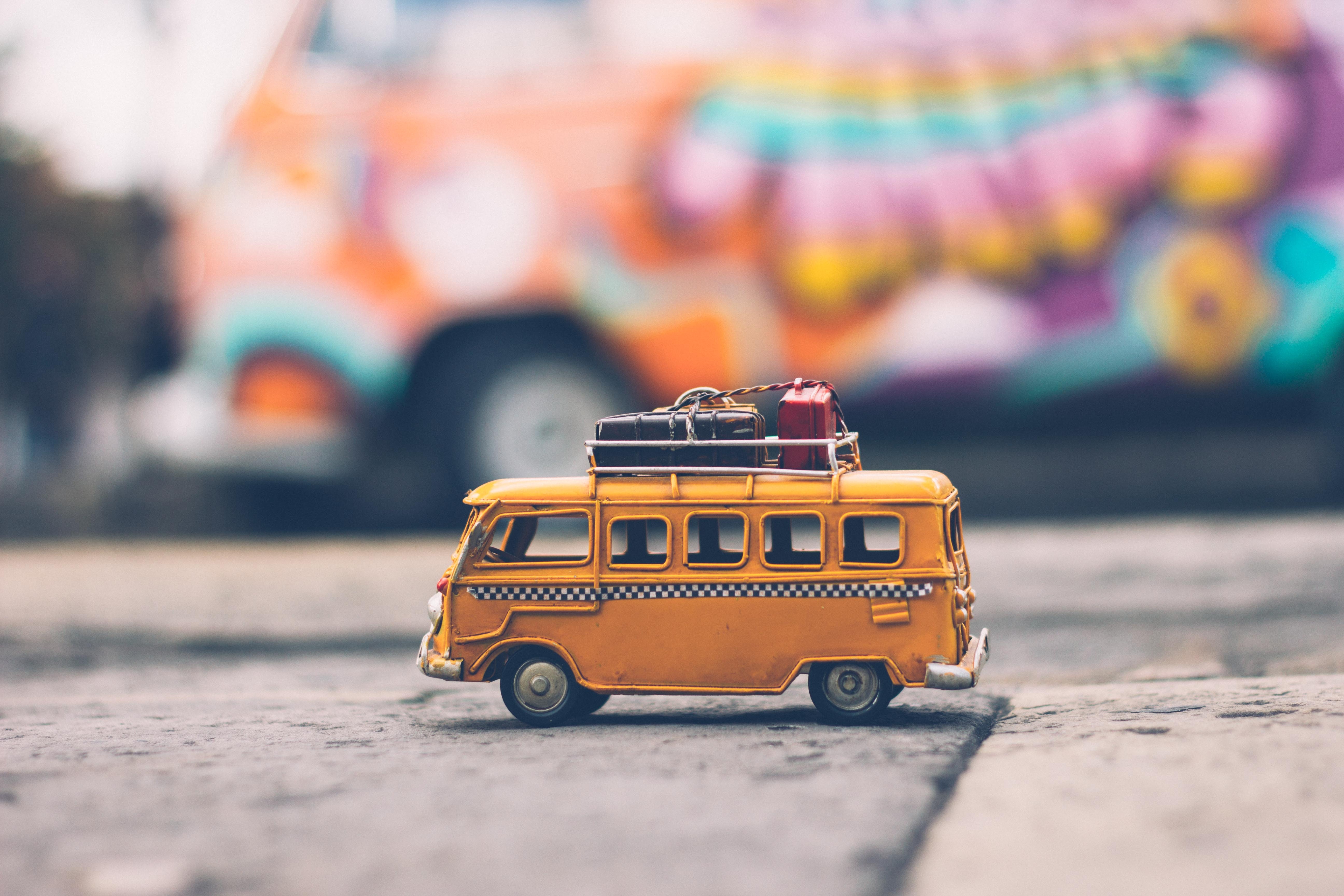 For the Adventurous
For someone who is always on the go!