The Bonanza Buzz
Welcome to the Bonanza Selling Blog! Find all the latest news about our online marketplace, with information about getting the most out ofselling online and effectively managing your online shop.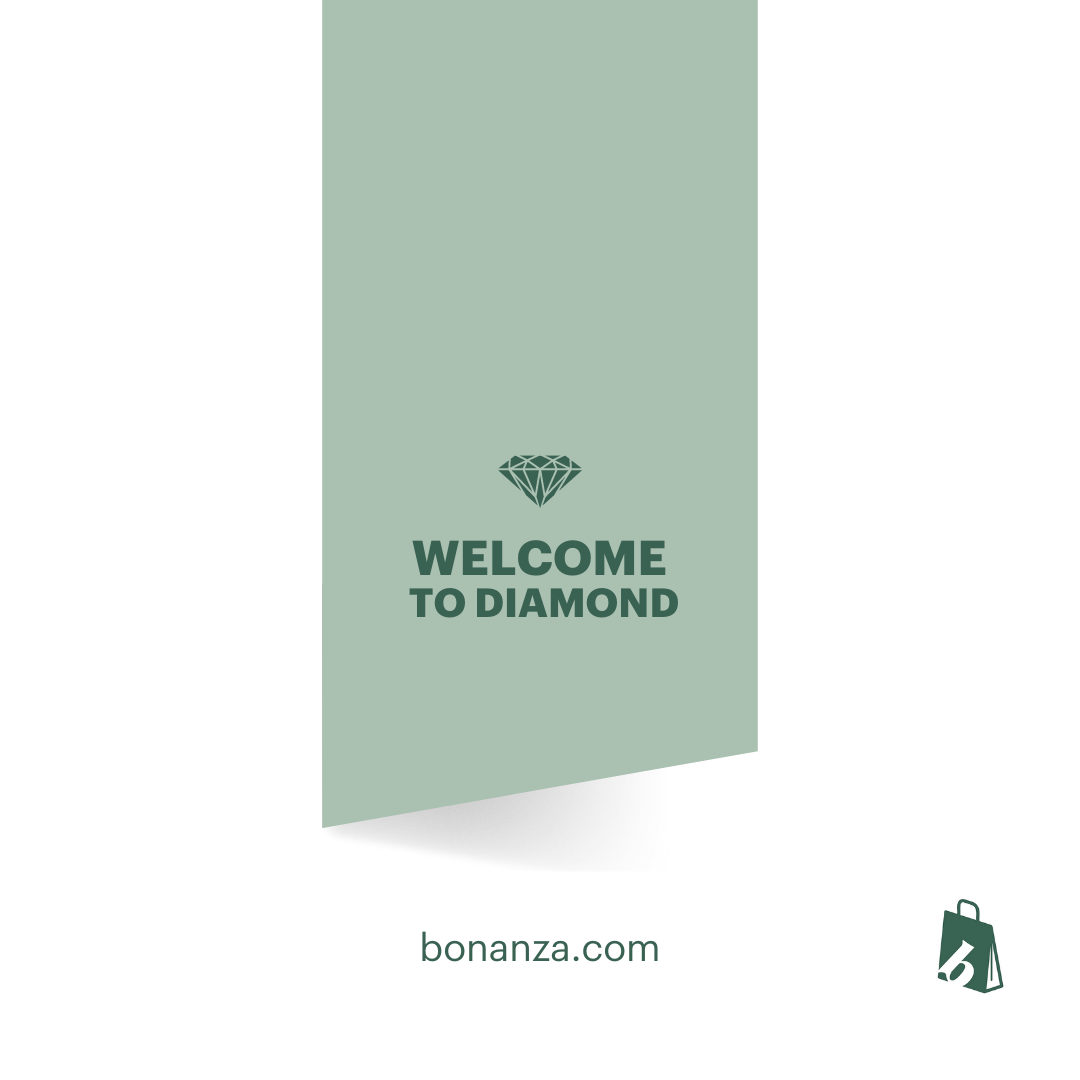 Hello Bonanza fam! 
Ask yourself this: How much more likely would you be to buy on a marketplace or an individual website…? Well?
According to a report from eMarketer, in 2021, over 62% of global online sales occurred on marketplaces. Why this is important for you to understand? 
Social proof leverage and the idea of verification. 
Listing on Bonanza, gives more trust to your customers. Just appearing on our site, increases the odds of someone buying your product. Our name on the webpage, is just as valuable to you, as your own store's name.
So grab your thinking caps, pull on your business sweaters, we're going to show you how you can make the most of the shifting of marketplace selling.
1. The Perfect Website!
The slower you are, the more bored people get. This is why at Bonaza, we are always optimizing our site, to speed up the process of purchasing.
A study by the Baymard Institute, the average online shopping cart abandonment rate is around 69.8%. One of the top reasons for cart abandonment is a long or complicated checkout process.
The better the site. The better the sales. 
And we've got you covered.
2. Curated Guides: Showcasing... (continued)