About Bonanza

"50 Best Websites"

"A big commercial hit"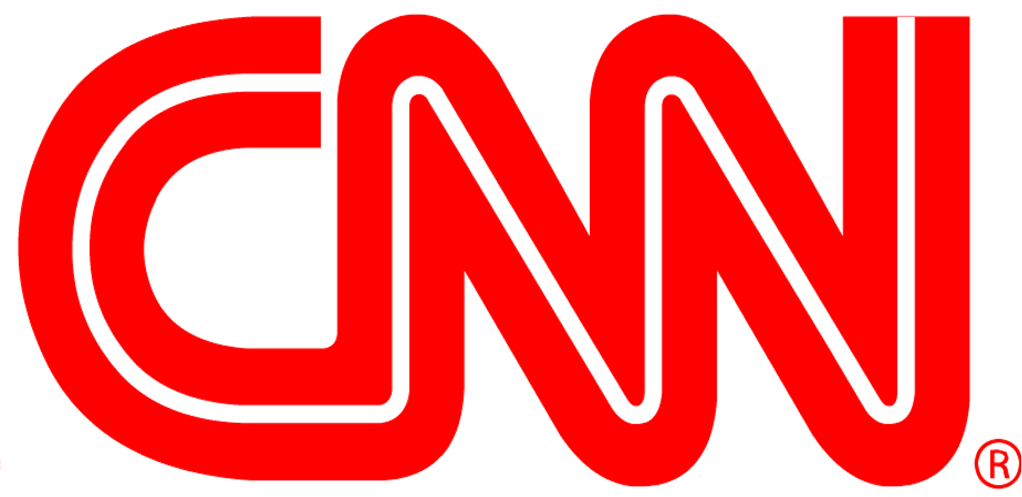 "Very shopper friendly"
We are an online marketplace that empowers entrepreneurs to build a sustainable business based on repeat customers. Our product is built by entrepreneurs, for entrepreneurs -- we understand what it means to be too busy to sweat the small stuff. We aim to remove the technical expertise needed to build a profitable online business, making the joys of entrepreneurship accessible for all.
Experience has proven to us that listening to our sellers' feedback is the best opportunity we have to consistently improve our product. That's why we've developed various tools over the years to make online selling easy. Our business relies on making successful sellers, so it's not a coincidence that the tools we offer can be customized to fit our sellers' needs.
Some of our most popular tools include:
Bonanza has been a seller-centric marketplace since our inception - that's why we don't make any money until you do. No listing fees, no monthly store fees, no other sneaky fees. We provide one-click publishing to all major buyer channels, and we pay all advertising costs on your behalf until you make a sale.
Although most marketplaces focus exclusively on promoting their own brand to buyers, Bonanza is a platform that allows sellers to make sales and build a brand by developing relationships with their customers. Building your online business takes vision, dedication, and time, so you need to know you're building on a solid foundation.
In 2016, Bonanza was voted "Most Recommended Marketplace" over eBay, Amazon, Etsy and all other contenders by over 50,000 sellers in the largest seller survey online. We also beat eBay, Amazon, and Etsy for "Customer Service" and "Communication." Bonanza was featured on the 2016 Entrepreneur 360 list as one of the best privately-owned businesses in America, and in 2015 was named Small Business of the Year and Best Place to work by Best in Biz. In August 2014, Bonanza's Background Burner was named one of Time's "Top 50 Websites."
Want to hear more of the nice things being said about us? Need to reach out for a PR request? Check out our press kit.
Learn more about how Bonanza works.
Jobs at Bonanza
Our core values include:
Get sh*t done​. Choose action. Don't overthink it. Lay waste to today's todo list.
​Excellence when it matters​. We sweat the small stuff so our sellers don't have to.
Benefit of the doubt​. Put yourself in the shoes of your customers and coworkers. Listen fiercely.
Growth is constant​. We recognize we don't know it all. But we are committed to becoming a better version of ourselves every day.
Celebrate achievement​. Results deserve a party. We like to drink root beer and trade tall tales with one another.
Who succeeds in a culture like this? Smart, action-minded individuals with a sense of humor. People that want to build things that have never been built before. Those who get excited about empowering others. Folks who are comfortable with rapid, constant change.
We've done the research to know that our compensation and benefits package is one of the most competitive in the Seattle area, since we take the time to find the best people for our small-but-mighty team. Learn more about Bonanza Jobs.
Bonanza Founders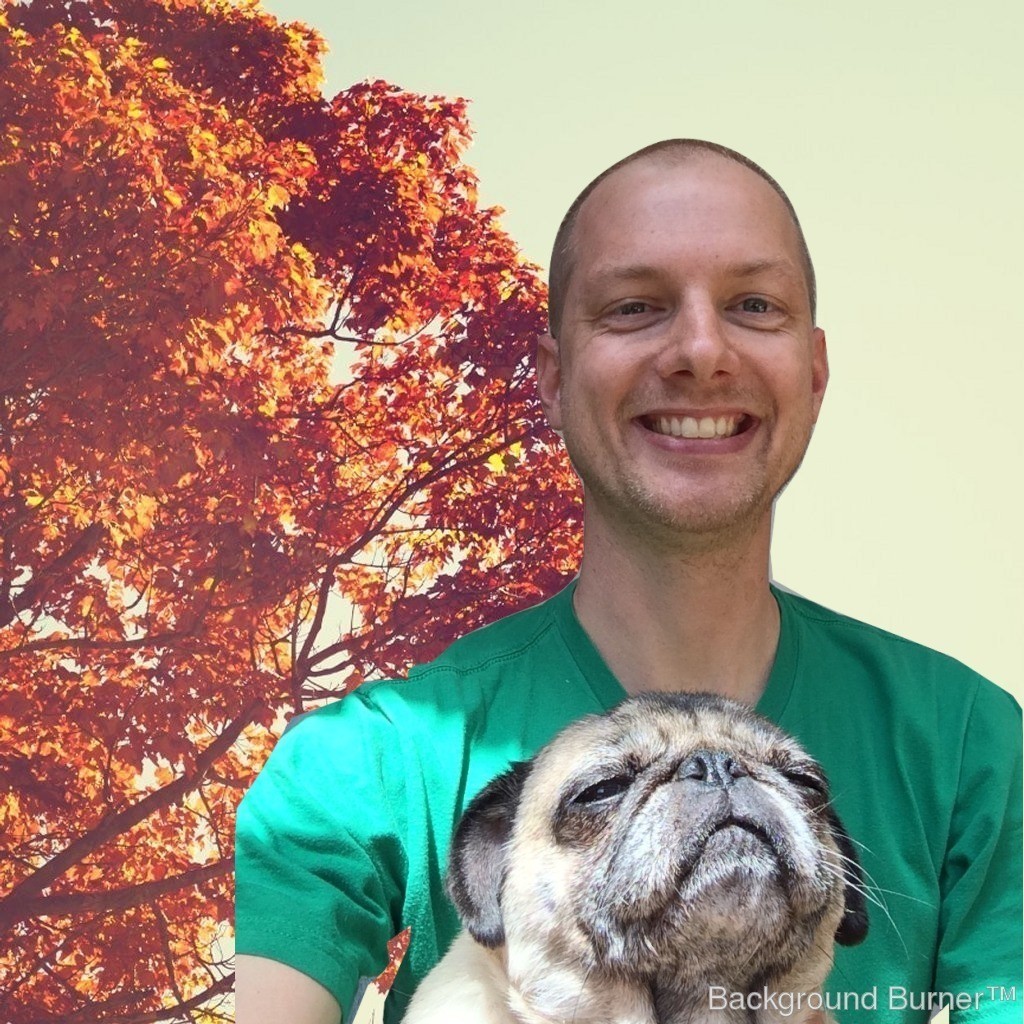 Bill Harding
CEO and Founder
Bill started building Bonanza in 2007 after becoming frustrated during a rainy garage sale in Seattle. Possessing of virtually zero skills in web development, Bill recognized that he needed to quit his day job, learn how to program websites, and defeat Craigslist. Only then would he never stand in the rain regretting another miserable garage sale.
His target proved more formidable than he had anticipated.
But after launching to crickets in mid-2008, Bill caught a break when Bonanza was declared "The Best eBay Alternative We've Seen" by Ecommerce Guide. Within months, Bonanza grew from "Bill's mom and her friend" to a few thousand sellers. From there, it grew to a marketplace that now offers more than 10 million items for sale to most every country in the world.
Bill is inspired by listening, simplicity, and getting things done. He enjoys basketball, traveling, assimilating new music, and writing in the third person.
Prior to creating Bonanza, Bill worked as a Lead Developer at Amaze Entertainment. He graduated the University of Washington with a BS in Computer Software Systems and Mathematics.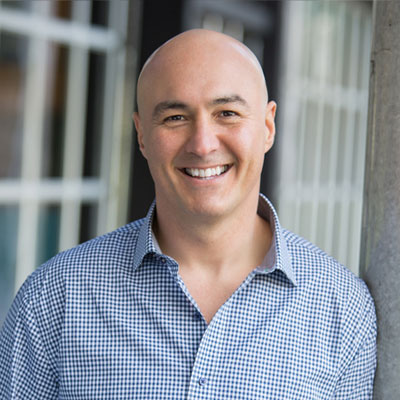 Mark Dorsey
Director of Happiness and Co-founder
Mark is the Vice President of Business Development & Co-founder at Bonanza. Mark is responsible for increasing Bonanza's market position by identifying, developing, negotiating, and closing opportunities that align with Bonanza's core values.
Mark joined Bill in mid-2008 to help launch Bonanza to the masses. Mark's upbeat, get-stuff-done attitude was exactly what Bonanza needed to field the many inquiries being generated by Bonanza users each day. Mark put together one of the most acclaimed support teams in eCommerce that continues to "wow" customers each day.
Prior to joining Bonanza, Mark founded Dorsey Floral LLC, which was named one of Deloitte's Fastest Growing Companies in Washington State.
Bonanza-Related Links
A collection of Bonanza-related destinations from around the web: