Relentless Simplicity - The Bonanza Blog
Welcome to the Bonanza Blog! Here you will find all the latest news about our online marketplace, with timely stories about how to get the most out of your selling online and effectively manage your online shop.

You're a shining star, no matter who you are
Spring's in full swing here in the Northern hemisphere. At Bonanza HQ, we hope that everyone is enjoying long days full of sunshine and nights under the stars. Speaking of stars, we have some exciting news. Hold on to your sun hats - Bonanza's getting a new feedback system!
Sellers have long requested a modernized way to receive and leave feedback, and we've been hard at work making your dreams come true. We'll be transitioning from a positive / negative feedback system to a 5-star feedback system in the next couple of weeks.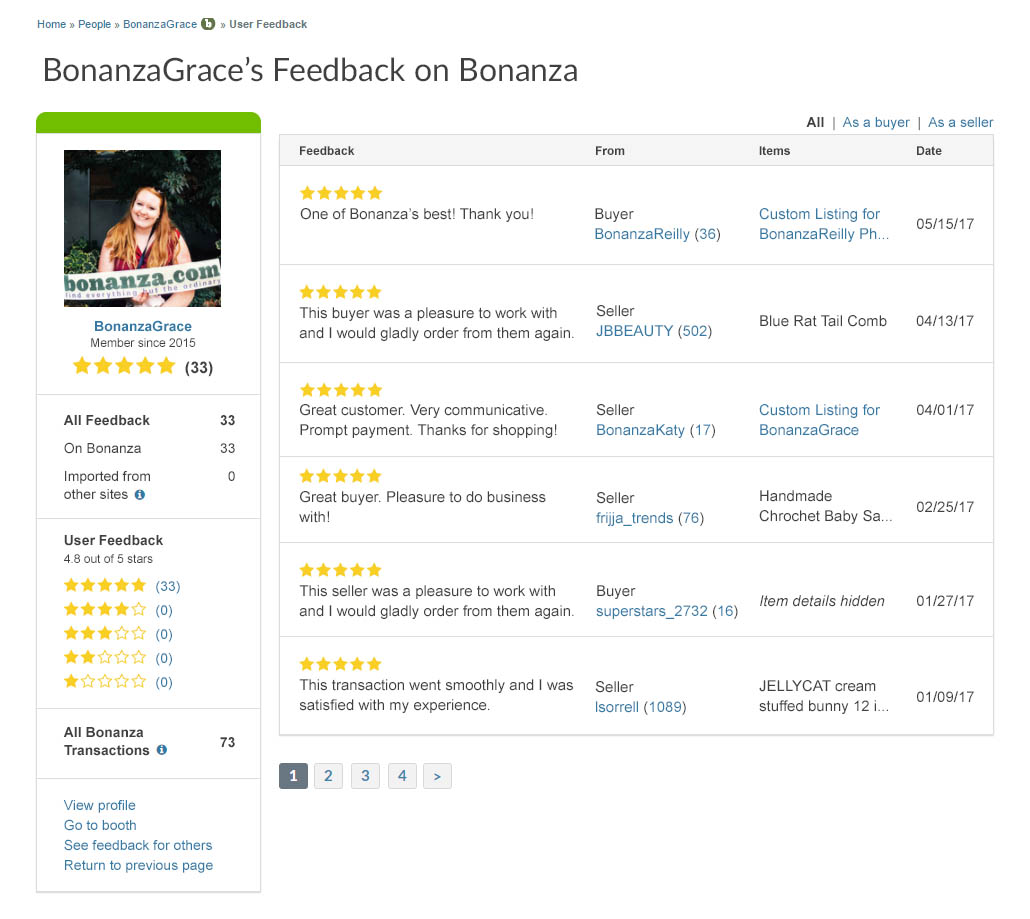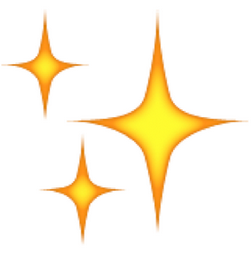 Here's a sneak peak at what your feedback page will look like.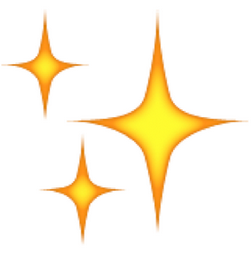 Why the switch?
Using a 5-star system will provide a deeper understanding of transaction quality for buyers and sellers alike. Our current feedback system with only three possible ratings has its limitations. A 5-star system will bring much needed insights for both parties.
What's going to happen to my current feedback?
Don't worry, your current feedback isn't going anywhere! All positive reviews will be converted to 5-star reviews, all neutral reviews will be converted to 3-star reviews, and all negative reviews will be converted to... (continued)