Relentless Simplicity - The Bonanza Blog
Welcome to the Bonanza Blog! Here you will find all the latest news about our online marketplace, with timely stories about how to get the most out of your selling online and effectively manage your online shop.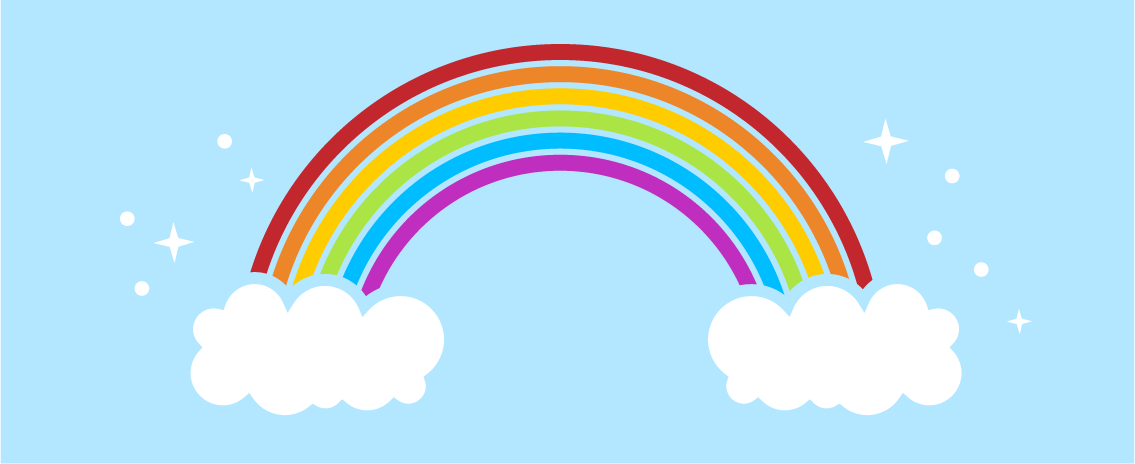 Hello everyone, and happy May! The weather here at Bonanza HQ is alternating between gleaming sunshine and torrential downpours, often with some overlap between the two. As you might imagine, this leads to some pretty spectacular rainbows, and these rainbows have left us feeling inspired. I'm excited to announce a new feature being released on Bonanza today: the Yearly Sales Report. 
What is it?
The yearly sales report shows your total Bonanza sales for a given calendar year. You can view current year-to-date sales for 2017, or complete sales from a previous calendar year. 
Why did you make this?
You asked, we answered! This was a highly requested feature by sellers, since it makes managing revenue and spending on Bonanza much easier.
How does it work?

Note: These numbers were created to display how the report works and do not reflect any seller on the site.
The "Total Sales & Revenue" section of the report offers a summary of the report. It includes an at-a-glance look at the following totals:
Sales. This count includes all offers made during the calendar year. This includes orders that were refunded or cancelled.
Revenue. This is the total amount earned from Bonanza sales during... (continued)
See more blog posts