Hello, friends! I can bear-ly contain how excited I am to share today's blog with you. I like to think of this blog as a virtual bear hug sent through the internet (with your permission, of course). 
Many of our favorite summer traditions are settling into hibernation – goodbye, 9pm sunsets and late-night ice cream runs. But for ecommerce sellers, the busiest time of the year is quickly approaching. If you're not prepared for the holiday rush, it can lead to panda-monium.
We want to make sure our sellers end 2018 on a high note, so we'd like to share some information about Bonanza's third-party partners. 
Cool! Tell me more about these Bonanza partners.
Our partnership program was designed as everything on Bonanza is — to support our sellers. Our goal is to make sellers aware of third-party services that can help them grow their ecommerce business. Think of these partners as friendly neighbears in the ecommerce world. Our partners provide endless selling tools like multi-channel inventory management, shipping services, and even branded materials. 
We have a dedicated team that works closely with our partners. Together, we create educational materials with companies that are experts in their field. Some partners also generously offer discounts to our sellers. In short, these partnerships are all about providing resources and support that entrepreneurs need to take their business to the next level.
Does Bonanza make money from these partnerships?
Bonanza makes no money from this. Everything is done with our sellers in mind. Our partner program consists of many ecommerce companies that have a similar "seller first" philosophy to Bonanza's. 
Where can I learn more about these partners?
Check out our Partner page! You can read a summary about each of our partners, or choose to learn more about specific ones that seem relevant to your business. 
Occasionally, we publish guest blog posts from our partners about educational topics we think will be beneficial to our sellers and blog readers. You can spot those blogs by making note of the blue callouts at the beginning and end of the post. Here's an example:
Wow! Is Oprah really a partner?
Oprah is not really a partner...yet.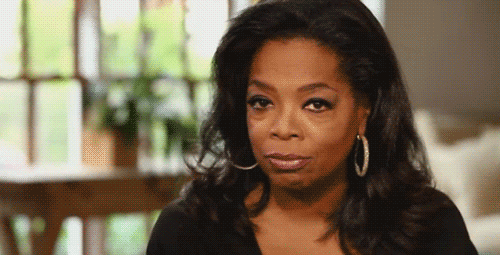 All jokes aside, we are always looking for companies to partner with in our continued effort to provide resources to our sellers. We care about you and want be sure that you're aware of third-party services that could help you grow your business. If you have an idea for a good Bonanza partner, please feel free to contact us or send a submission via the Partners page.

Oprah image source: https://giphy.com/gifs/oprah-winfrey-w7AXRI0TbkryE