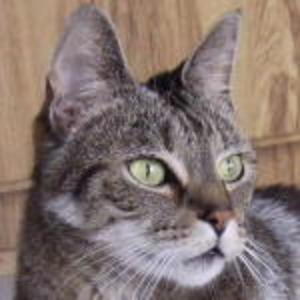 LETTER SWAP GAME - 4 Letter Words
4 letter words.
Swap out one letter each time.
Keep all letters in same positions – no rearranging.
Swapped letter must make a new word.
Example:
game
tame (G swapped to T)
time (A swapped to I)
tide (M swapped to D)
Next being played: No next time scheduled.
How many times this game has been played: 0 times
37 Users Signed Up to Play On No next time scheduled.
wendowslane
,
DivasDen
,
Tapestry_Shoppe
,
StarChild3
,
RobMarJewelry
,
danilynjewels
,
littlebitofavorites
,
cindysonya2010
,
elaine2010
,
elaine2010
,
girlstuff101
,
koolbeanzz
,
FromMyHouseToYours
,
IcedLilac
,
MegaDealz
,
Diecastandsports
,
KnikKnakShak
,
EdenIsles
,
NeedlepointBag
,
ladymay
,
robinscornernest
,
NewLeafChic
,
Sunderland_Supplies
,
MadamMarie
,
stuffyouneed
,
sccandlesandsoaps
,
lakestreetsavings
,
EmbellishMart
,
takuniquedesigns
,
flysthisandthat
,
bonzuser_qtrkp
,
denisesdynasty
,
old_or_new
,
BOOKHUNTSTORE
,
Denisek0319_gmailC
,
AudiLee
,
SarahG1404