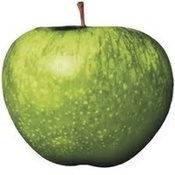 joined 05/14/11
active 04/12/13
About Me
Hello, everyone! I am a rock'n'roll fanatic and will likely be buying and selling music-related items here.
I am also a fine artist and my Art Gallery can be found here:
http://www.bonanza.com/booths/akkanash
Here's my eBay profile with my feedback (100% positive):
http://members.ebay.com/ws/eBayISAPI.dll?ViewUserPage&userid=nerk_twin
nerk_twin doesn't have any items in their booth!